Once I stumbled across Groundstate on one of my late-night scrolls through Instagram, I was set on trying it. Coffee, brunch and yoga: how could you go wrong?
Inside, the place was buzzing with people seated at the wooden tables. The shared tables and various plants dotted around the cafe create a welcoming, relaxed environment, even during the busiest hours of the day. This wasn't exactly a surprise, considering the fact that the place turns into a yoga studio in the evening.
We arrived, grabbed a menu and nabbed a seat at the window. The window offers a gorgeous view of St James's Church, with the opportunity to sit and watch the world go by for hours.
ADVERTISEMENT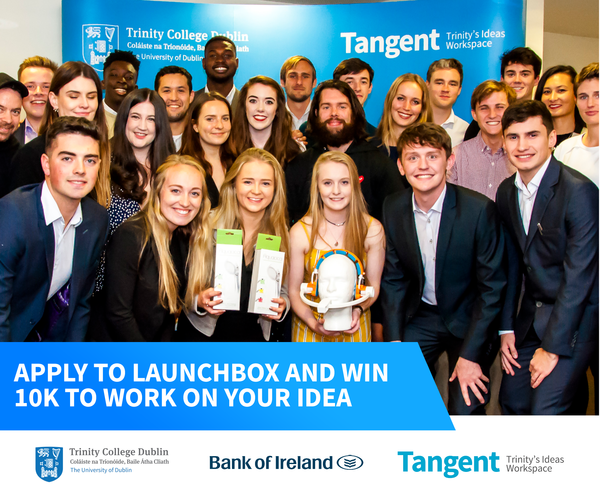 There are so many wonderful options on the menu, with plenty for vegans and coeliacs alike. Although we are there for brunch and not breakfast, I was definitely tempted to return just for the vegan toast – which included sweet potato with miso, kale and homemade pumpkin seed pesto. For brunch, however, I opted for the green sushi bowl along with a coffee.
Groundstate has a great focus on fresh Irish ingredients and this is clearly set out on their menu. Bread Nation supplies the sourdough and McNally's farm supplies the fresh vegetables, while the eggs and cheese are sourced from Wicklow.
My flat white arrived promptly, served in a ceramic mug on a small wooden board, in keeping with the aesthetic of the café. The coffee is delicious and would prompt another visit in itself.
The food arrived shortly after. My dish included a bed of sushi rice and lentils topped with broccoli, pak choi, cucumber, Irish seaweed and toasted sesame seeds. Along with this came a serving of a red chilli sauce. The food is extremely fresh and the sushi rice cooked nicely. The only criticism would be the slight blandness of the vegetables. A simple dressing would definitely elevate the flavour and bring this dish together to reach the potential it has.
Having been tempted by the array of croissants and raw dessert slices, we opted for a slice of raw carrot cake. The date-based slice was beautifully complemented by the coconut topping and it went down a treat.
From a price perspective, the cafe is very reasonable. The sushi bowl came in at €11, while most other options were about €8. The coffee was €3.10, and the cake slice €4.80.
Groundstate has a lot to offer and has certainly made a strong stamp on the brunch market in Dublin. Unsurprisingly, it has achieved great success in its opening months, pointing towards an exciting future ahead.