Some 26 students were detained and searched by undercover Gardaí on suspicion of drug possession and supplying at Trinity Ball last Friday.
The Irish Sun reported that €1,400 worth of drugs were seized by officers posing as students. The drugs seized included cocaine, ketamine and MDMA.
Three were searched on suspicion of possessing drugs with intent to supply and the 21 others on suspicion of possessing drugs.
ADVERTISEMENT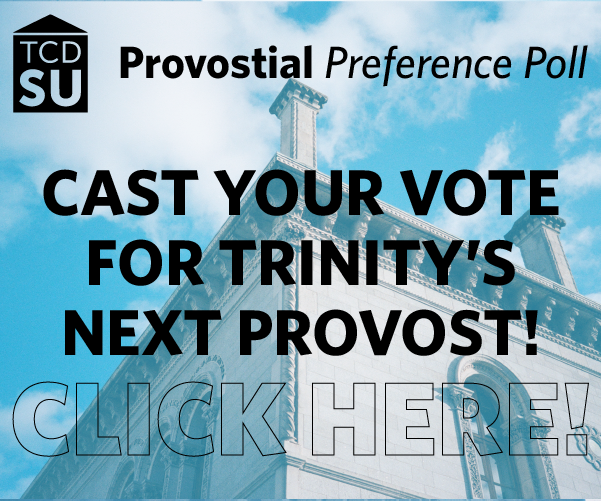 Of those searched, two possessed no drugs. Twenty detainees were male and six were female. One of those arrested is a medical student, according to the Irish Sun.
This year's ball featured acts such as the Coronas, Kneecap, Nina Nesbitt and Mabel.
Last year, students expressed concerns online about the presence of sniffer dogs at the ball. Trinity Ents later confirmed that, while the ball area would be searched by sniffer dogs under the direction of the Garda Drug Squad in advance of the event, no such dogs would be present for the event itself.
Drug usage at music festivals has become an increasingly contentious issue in recent years. In 2015, Trinity College Dublin Students' Union (TCDSU), launched the What's in the Pill? campaign, in conjunction with Dublin Institute of Technology Students' Union (DITSU), University College Dublin Students' Union (UCDSU) and the Ana Liffey Drug Project.
The campaign aimed to promote safe drug usage without pushing students to refrain from using drugs. The campaign produced fact sheets and posters advising students what to do to take precautions when using drugs.
In 2016, TCDSU voted to adopt a pro-decriminalisation stance on recreational drugs.
In September 2018, a working group was set up by the Seanad to investigate the possibility of introducing drug testing at such festivals in Ireland. Speaking in the Seanad at the launch of the group, Minister for Health Promotion Catherine Byrne said that "any measures that can reduce harm and death caused by drug use need to be introduced as soon as possible".