In a landslide, 74 per cent of voters have voted against slashing the funding of The University Times.
Just over 25 per cent voted to make the Editor of The University Times an unpaid position and to limit the funding to just €3,000.
There were 3,059 valid votes cast, with 2,271 voting down the proposal and 74 per cent of students voting against a proposed drastic cut to the paper.
ADVERTISEMENT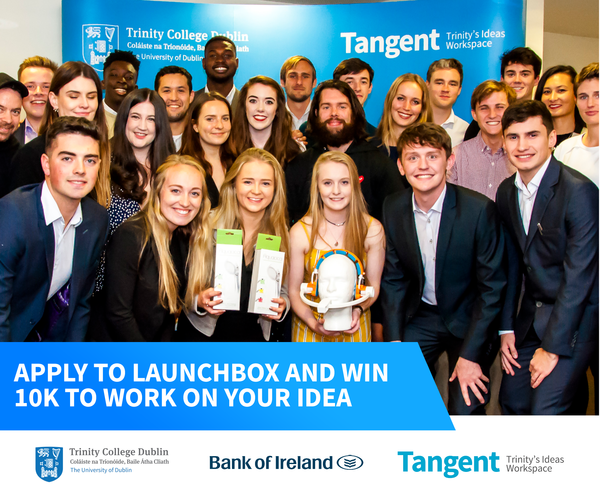 Eleanor O'Mahony, the Editor of The University Times said: "I'm over the moon that this referendum failed to pass and that students saw that this was a cynical attempt to shut down a newspaper in the wake of dissatisfaction with one story."
The referendum comes after a petition that called for amendments to be made to Chapter 10 of the Trinity College Dublin Students' Union (TCDSU) constitution, gathered 500 student signatures.
Controversy was sparked by The University Times reporting of the hazing conducted by the Knights of the Campanile last month. Journalists were present when members of the elite, all-male society force fed new members butter, and shouted at them to "get on your knees", "bend over", and "start whispering insults in each others ears".
The article received significant backlash from the student community, and prompted senior members of The University Times to release a statement defending the recording of the ceremony.
Niamh Lynch, the Editor of Trinity News, and Contributing Editor Rory O'Sullivan called for O'Mahony's resignation following the publication of the article.