Students have voted comprehensively to shorten the term time of the Trinity College Dublin Students' Union (TCDSU) Ents Officer.
Nearly 70 per cent of students voted for a move that will see the Ents Officer work only until the end of exams in Trinity's second term.
Of 3,092 valid votes cast, 2,912 students voted in favour of the change, with 897 students voting against.
ADVERTISEMENT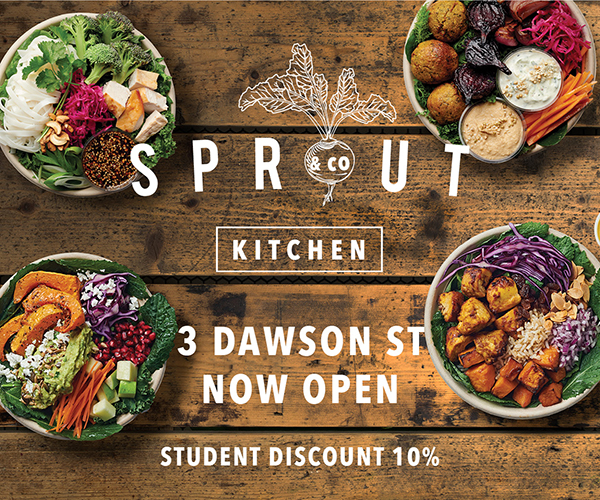 The referendum was proposed last month at a turbulent final council of TCDSU by the union's Communications and Marketing Officer Paraic McLean.
It was mooted as an alternative to an earlier motion, proposed by TCDSU President Shane De Rís, that would have seen a referendum held on a proposal to merge the position of Ents Officer with the position of Communications and Marketing Editor.
Speaking at council, McLean said the change would save the union €6,000 every year. Incumbent Ents Officer David Flood also spoke in favour of the motion.
Tomorrow, thousands of students will attend Trinity Ball, Europe's largest private party, which is organised by TCDSU's Ents Officer.