Just three weeks after The University Times exposed an evening of hazing, the Master of the Knights of the Campanile, Peter Ledbetter, released a triumphant statement declaring the exoneration of his society and its student members of any initiation practices.
The public letter, addressed to "Fellow Knights", not only represented an unblushing attempt to reduce serious accusations to – simply – "the student Knights had a party", but offered a worrying insight into the way the College handles disciplinary investigations.
After a detailed account of the humiliating initiation ceremony was published in The University Times, Junior Dean Tim Trimble apparently concluded "only that an unauthorized party was convened" in Ben Arrowsmith's apartment on February 27th.
ADVERTISEMENT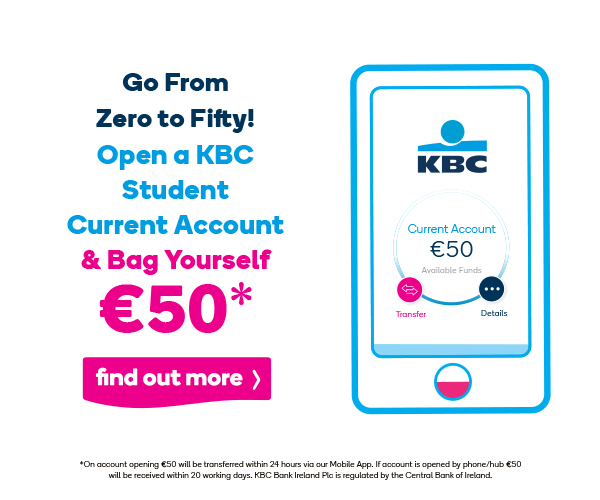 It's hard to believe that Trimble felt he could conduct this investigation without even asking for evidence from the reporters who witnessed the evening. But this is exactly how the process played out, despite Trimble's knowledge of the existence of a recording of the evening.
It's hardly a surprise that those involved in the evening did not report the events of the evening as hazing, not least because they were by that point newly inducted members of a society with a hugely illustrious and influential alumni network – one with billionaires in its ranks.
In recent public statements, College has used strong terms to condemn hazing. But it rings hollow if Trimble, the man whose job exists fundamentally to safeguard student welfare, fails to conduct a proper investigation into initiation practices.
It's not the first time that a Junior Dean investigation has been called into question – and if high-profile disciplinary investigations such as these prove anything, it's that the College's dignity and respect policy, and the Junior Dean himself, are failing.
And if Trimble can't be counted on to do his job adequately, then it's not the worst thing in the world that student newspapers exist to lift the lid on harmful cultures that exist on campus.
College is at a moment where it can choose to either confront a culture of hazing that appears to have embedded itself in College life, or it can bury its head in the sand and carry on as normal. It's disappointing to see Trimble seems to have chosen to do the latter.