Dublin City University (DCU) must create a system for independently evaluating students' learning experiences "as a matter of urgency", according to a new report.
An institutional review of DCU, commissioned by independent further education watchdog Quality and Qualifications Ireland and carried out by a team of academics, recommended that "DCU should implement a fit-for-purpose, University-wide system of independent evaluation of the student learning experience at the module level".
This would subject the university's modules to constant student review and feedback.
ADVERTISEMENT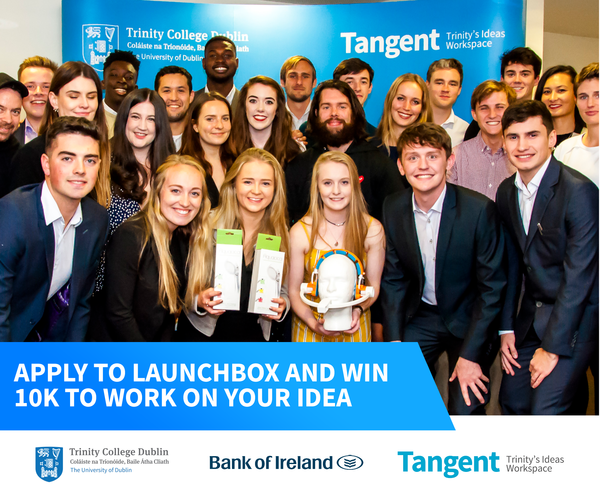 The report also recommended students' learning experiences be enhanced by clearer university-wide policies on "minimum expectations" from the college's various faculties, in order to establish consistency and ensure greater academic progress for students.
This would include clearer guidelines for students on methods of assessment and an enhanced understanding of grading systems.
Among its findings, the report also raised concerns over the current lack of quality teaching training available to postgraduate students. The report found that a minority of graduates acting as teaching supports on undergraduate courses said they had not received any official training for their role.
"Appropriate training" must be provided to "all postgraduate research students who teach on undergraduate courses", the report recommended.
The report praised the university for its quality access to internship programmes, online learning programmes and support services.
DCU is the first Irish university to be subjected to a quality review by Quality and Qualifications Ireland. In the coming years, 20 more reports will be released to independently evaluate the quality of education in Irish third-level institutions, focusing on research, teaching and learning, as well as universities' missions and goals.
In a press statement, DCU President Brian MacCraith said that "DCU welcomes the publication of the Institutional Review Report and thanks the International Peer Review Team members for the energy and thoroughness of their engagement with the university throughout the Review".
"We are delighted", he said, "that the Review Team recognised and commended so many elements of DCU's provision in ensuring the quality of our student experience and our graduate employability".
Pádraig Walsh, the Chief Executive of Quality and Qualifications Ireland, said the report's findings show "that our institutions are committed to delivering real impact for their students through their teaching and learning activities".
"DCU's CINNTE review provides a road-map for the university to implement measures which will improve the quality of its students' learning experience and their graduate outcomes", he said.
In Trinity, the implementation of the Trinity Education Project – a radical reimagining of how College delivers its undergraduate education – began this year with an earlier start to the academic year and the implementation of Trinity's first-ever set of Christmas Exams.
The project has not been without its teething problems, however. Students and staff have flagged concerns at many stages of its implementation. Last May, The University Times revealed that SIPTU, one of the biggest trade unions in Trinity, accused College of treating its workers with "disdain" amid anger at the earlier return to work and "diktats" from heads of departments.
In December, a Labour Court ruling granted extra extra annual leave to staff, to compensate for disruptions to the working schedules of staff resulting from the introduction of the project.
At Christmas, students reported "massive stress" to The University Times due to the convergence of essay deadlines and Christmas exams, with many complaining that they felt as though College had "thrown it all into the one year and just let us take the hit".
Twice this year – before Christmas and last month – societies across campus have reported a severe dropoff in engagement as a result of semesterisation and new methods of assessment.