The Irish government has said that it will offer any support it can in the efforts to locate missing Trinity professor Seamus Lawless on Mount Everest.
Speaking to RTÉ, Tánaiste Simon Coveney said: "I have spoken to Pamela, his wife, on a number of occasions over the last 24 hours."
He said that she is "a remarkable woman, and she is going through a nightmare that many of us simply can't imagine".
ADVERTISEMENT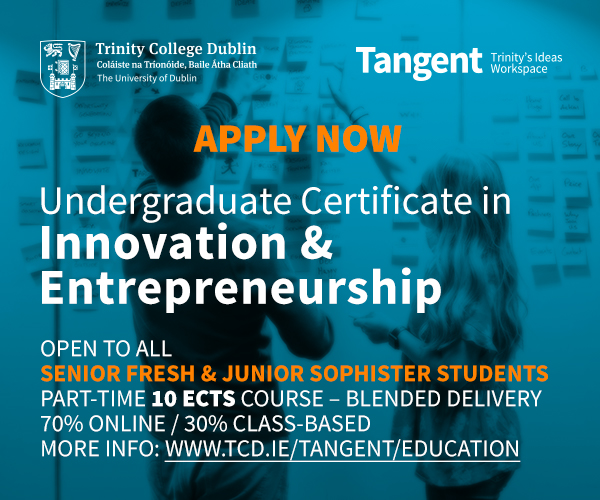 He added that the government "are willing to offer any support we can, either financial or organisational".
On Thursday, The Irish Times reported that Lawless, a professor of computer science, was missing after reaching the summit of the world's tallest mountain. According to the Irish Independent, he was undertaking the climb to raise funds for Barretstown children's charity.
Lawless is believed to have slipped from a balcony near the summit, 8,300 meters above sea level. On Friday, the search was officially classified as a recovery operation.
Mingma Sherpa, the owner of guiding company Seven Summit Treks, told RTÉ that the search and recovery effort was "a very difficult situation".
"We are searching for a body", he said. "The Sherpas were shouting for him last night but couldn't find him."
Lawless's family have set up a GoFundMe page to fund the search, as their insurance provider is "currently not providing assistance". The fundraising goal is €750,000. As of Sunday evening, over €219,000 has been raised.
On the fundraising page, Lawless's family said that "we, the family of Shay, have been left with no other option but to ask for assistance in raising funds to gather a team of expert Sherpas to locate and bring our beloved Shay home to Ireland".
The message continued: "Time is of the essence in the search mission and the costs of running this mission are substantial."
On Saturday evening, a candlelit vigil was held in Trinity for Lawless and his family.
In a press statement, the College Press Officer, Caoimhe Ní Lochlainn, said: "Together as a community who knows Shay for his spirit and kindness, his strength and his resilience, and above all for his dreams and visions, we want to light a candle together to not lose sight of the light itself and to carry our hopes and thoughts as far as only light can carry them."