After recent cases in which Brazilian students in Ireland have become victims of housing scams that cost them €1,750 in rent for non-existent tenancies, national housing charity Threshold has warned students to "beware of offers that appear too good to be true".
Threshold yesterday launched a national campaign, Scamwatch, designed to raise awareness about the potential pitfalls of renting, and warned would-be tenants to do their research before entering into a lease.
The charity also demanded that the government introduce the Deposit Protection Scheme – approved in December 2015 –as a matter of urgency.
ADVERTISEMENT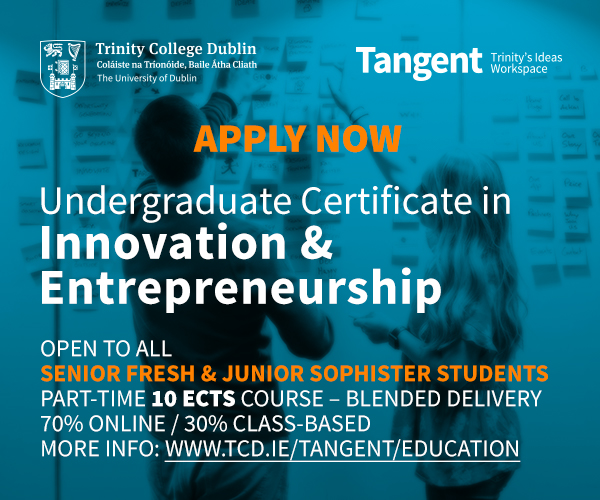 Threshold is running the campaign alongside an Garda Síochána and University College Cork Students' Union (UCCSU). It advises people to use Google maps in order to make sure a property exists, and never to agree to rent a property before seeing it in person.
In a press statement, Edel Conlon, the Southern Regional Services Manager of Threshold, said the charity has recently dealt with "a number of cases" of students – including the two cases of the students from Brazil – "who have been victims of rental fraud".
"We strongly advise people to be cautious of a landlord who claims to be out of the country, can't show you the property but requests a deposit anyway", she said.
In some instances, Conlon added, "the transaction appears normal until the renter finds that the keys don't work and the 'landlord' has disappeared".
"Our advice to anyone looking for accommodation is to resist the urge to accept the first place they see", she said.
UCCSU Deputy President Kelly Coyle said it is "shocking" that students are "at risk of falling victim to scams".
"It is an issue that the Union of Students in Ireland (USI) has been working hard to address and we are delighted to have the expertise of an organisation like Threshold to guide students through the rental process where difficulties arise", she said.
The housing crisis has been a major focus for USI this year. In September, the union announced it would join the national march for housing, Raise the Roof, instead of instead of organising its annual pre-budget march for education.
Around 3,000 students joined the protest march, which took place in October, calling on the government to take action to tackle homelessness and a housing crisis that has intensified in the months since.
Last week, two days after protestors – including a small student cohort – took to the streets once more demanding government action, Minister for Housing Eoghan Murphy faced widespread condemnation for the proposed introduction of "co-living blocks" in Dun Laoghaire.
Murphy said the plans, which in some cases would see up to 42 residents sharing kitchens, offer an "exciting" choice to young workers.
Threshold described the developments as "21st-century bedsits with a glossy makeover".