The government has established a new scholarship in the name of Nobel laureate Prof William Campbell for incoming science students who studied in Deis schools.
The Professor William C Campbell Bursary will be open to students who completed their leaving certificate at a Deis school and are beginning their undergraduate studies in the 2019/2020 academic year. The recipient of the award will receive a €5,000 annual bursary
The student must have studied at least two science subjects at leaving certificate and have applied to study an approved course leading to a primary degree in zoology, medicine, physiology or biomedical sciences at undergraduate level in an approved higher education institution. The bursary will be awarded to the student with the highest number of marks on their exam papers in any combination of two science subjects, one of which must be biology.
ADVERTISEMENT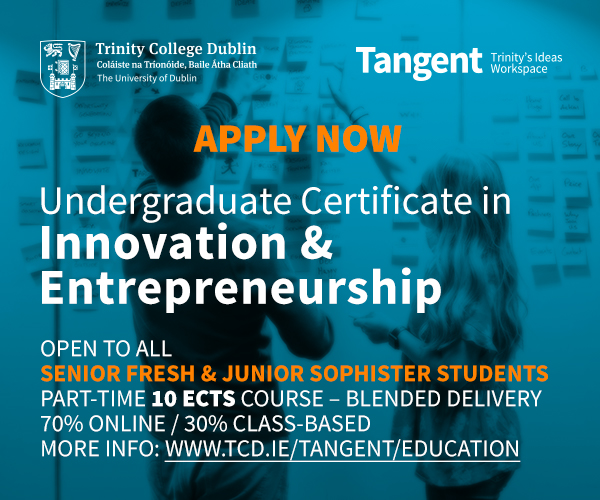 The scholarship recognises the work of Nobel Prize winner and former Trinity Zoology student Prof Campbell, from Ramelton, Co Donegal. Campbell was awarded the Nobel Prize for Medicine in 2015 for his development of a cure for the parasitic disease River Blindness. Campbell's treatment has saved the sight of hundreds of millions of people in Africa, Latin America and Yemen.
Minister for Education Joe McHugh said in a press statement: "The aim of the award is to encourage the next generation of students to strive to replicate achievements like Prof Campbell which have transformed the lives of millions of people across the world."
He continued: "Professor Campbell is an inspiration. His life and his work has left a huge legacy and that is something I believe we need to build on. We should have bigger ambitions than just one scholarship fund like this. I would like to see further scholarships created to honour the work, talent and legacy of all 11 Nobel laureates from our island."
Welcoming the announcement in a press statement, Minister for Higher Education Mary Mitchell O'Connor said: "A priority for me as Minister of State for Higher Education is to provide target groups with more opportunities to reach their potential. Today's announcement gives an important opportunity to students from Deis schools in furthering their scientific studies at third level."
"This bursary recognises the work of a very important figure in the scientific field and I would encourage all eligible students to take advantage of this opportunity and apply for such an historic scholarship", she said.
The first round of applicants must sit their leaving certificate in 2019 and be exempt from the leaving certificate fee.