A petition has been started to protect the beer garden of popular Dublin pub the Bernard Shaw, after the venue was refused planning permission to keep it.
The pub, described by the petition as "a cultural institution in Dublin", may be forced to close its outdoor area, including the pizza restaurant in its iconic double-decker bus. The Times Ireland Edition reported that Dublin City Council recently granted the pub temporary planning permission for three years after the expiry of a previous short-term grant for its beer garden, smoking area and bus dining area.
However, a local resident has successfully appealed the decision to An Bord Pleanála. As part of the decision, the board said that to grant further temporary permission would delay or undermine the redevelopment of lands adjacent to the pub. Land behind the pub is set to be redeveloped into residential units, shops, offices, a restaurant, cinema, crèche and community sports centre. An Bord Pleanála said that the pub's beer garden was "inconsistent with the emerging pattern of development in the vicinity" and could cause serious disturbance to residents.
ADVERTISEMENT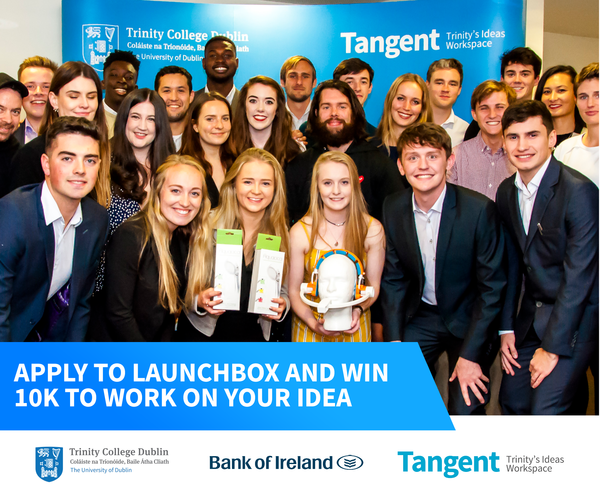 A message accompanying the petition, which by the time of publication had surpassed 500 signatures, said that "taking [the Bernard Shaw] away would be drastically harmful to Dublin's development as an attractive and vibrant cultural hub".
"The recent criticism is apparently over noise complaints from 'local residents', however The Bernard Shaw has been operating happily and peacefully as such since 2006", the message said.
It continued: "It is one of the most unique spaces we have in our city, which actively supports and encourages the cultural growth Dublin so desperately needs."
Linda Hickey, a local resident who lodged the successful appeal, argued that the pub's beer garden had been granted planning permission for a three-year period in 2014 on the condition that noise-control measures were put in place.
Hickey said that she had seen no evidence that any such efforts had been made and noted that two external drinking areas had been constructed, as well as new loudspeakers installed. She also complained about the regular live music events, claiming the Bernard Shaw "effectively operates as an open-air live music venue" despite objections from residents.
An inspector for the board recommended that further information be sought from the Bernard Shaw about its plans for outdoor areas in the long term. The inspector went on to say that the permission for the beer garden had been extended "in a somewhat piecemeal and haphazard fashion". However, she said that the Portobello venue was "clearly a vibrant enterprise with its own unique character within an area notable for the extent of dereliction".
The Bernard Shaw is run by the owners of Bodytonic, which also runs venues like MVP, the Back Page, the Square Ball and Wigwam.
Eatyard, the pub's adjoining street food market, will not be impacted by the decision.