For years, students have confronted alarming headlines regarding the difficulty of finding affordable accommodation. From stories of permanent couch-surfing to unpalatable digs – and even student homelessness – the situation has appeared only to deteriorate.
But this week, an amendment to the Residential Tenancies Act introduced a four per cent cap on rent increases in student accommodation, in a decisive win for students across the country.
Led by their unions, students have in the last number of years mobilised loudly and effectively against increases to the prices of their accommodation, and for this they deserve great credit.
ADVERTISEMENT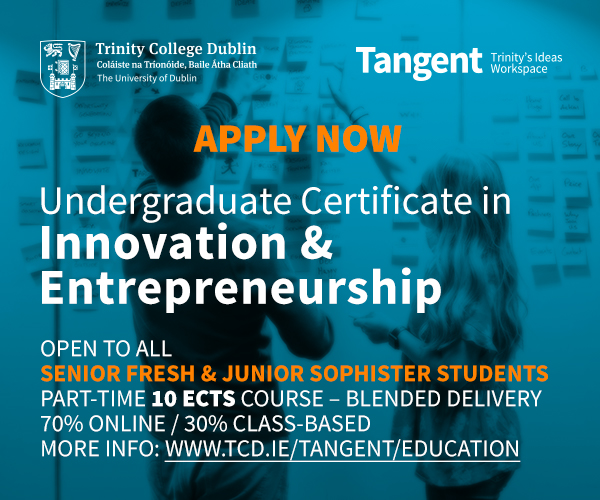 In March 2018, Dublin City University Students' Union (DCUSU) placed the issue on the national stage with its Shanowen Shakedown protests, which saw the union explosively challenge price increases in privately owned student accommodation complexes.
Around two months later, NUI Galway Students' Union (NUIGSU) led the criticism of private student accommodation company Cúirt na Coiribe for instating a €1,000 increase. Aligning itself with the DCUSU protests, the Cúirt Shakedown brought student accommodation into the headlines once again.
And for better or worse, the Union of Students in Ireland (USI) this year made housing its number-one priority. Even USI's most senior officers have admitted that the union could have better balanced accommodation with its usual higher education focus this year, but one way or another member unions and USI have ensured that housing has become an issue the government could scarcely ignore.
This Editorial Board has argued before that an audience in front of the Oireachtas – which USI received last November when it called for rent controls on student accommodation – is something students are granted when the government feels it has to listen.
By this logic, and the victory students gained this week, those involved in the fight for improved student accommodation are entitled to feel a measure of satisfaction.
And while the student accommodation crisis is by no means solved – caps on rent increases are not a panacea if rents are already high – there are lessons to be taken from housing activism that must now be applied to the mountain of other issues that students face.