College has added an extra week of revision prior to summer exams next year, after students reported high levels of stress due to big workloads squeezed into a short space of time.
Next year, students will have two weeks after they finish classes before exams begin in Trinity term. Trinity Week, which took place during the second week of exams, will now be held before exams start.
The year structure in the first term will remain the same, with one week of revision before Christmas exams.
ADVERTISEMENT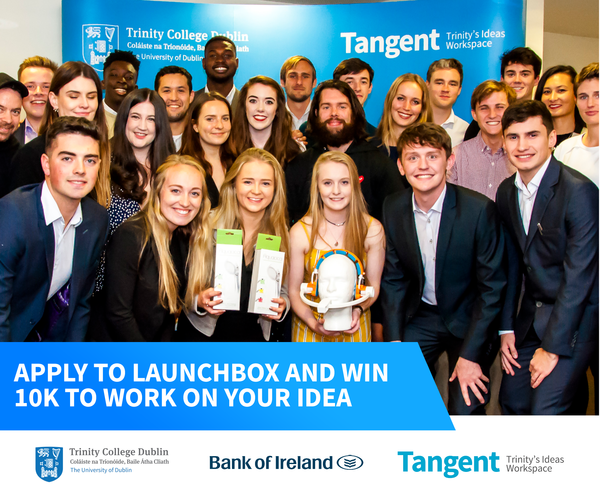 In an email statement to The University Times, Vice-Provost Chris Morash said that "the aim is to have some breathing space between exams and the end of teaching".
He said that this year's summer exams "were hit by the perfect storm of a new year structure, and Easter falling as late as it possibly could".
The change comes after student anger over the short time they had to prepare for exams and complete assignments at the end of this year.
Students were also frustrated over shortened library hours due to Easter falling on the weekend before the start of exams. The library faced serious crowding problems in the lead-up to exams, with over 100 students waiting outside to enter before opening hours.
Morash said that College has "committed to doing an analysis of what we have learned from semesterisation after the repeat exams are finished, and that may lead to some tweaking to make things a bit easier for students".
However, he emphasised the importance of change at a school and departmental level: "Much of the real change has to come from lecturers, who need to start looking at ways of spacing assignment deadlines, and moving away from a dependence on final exams – something that can be mapped centrally, but never centrally controlled."
This year, Trinity debuted a new year structure, with Christmas exams and a shorter end-of-year exam period. Students reported "massive stress" before Christmas as they crammed for a week of intensive assessment.
Societies also reported major drop-offs in engagement in both the first and second terms, with members concerned about keeping up with their academics.