Teddy's Ice Cream – the iconic Dun Laoghaire shop famous for its 99s – has opened a shop on Anne St South, just within reach of Trinity.
The ice cream store has opened a small shop just off Dawson St that will offer the usual range of 99s, cones, chocolate dips or sprinkle-covered milky swirls just in time for the summer months.
The opening comes just as students have finished exams and left Trinity's campus, but those staying around Dublin will be able to enjoy a refreshing milky 99 and a short amble up to St Stephen's Green over the coming sunny months.
ADVERTISEMENT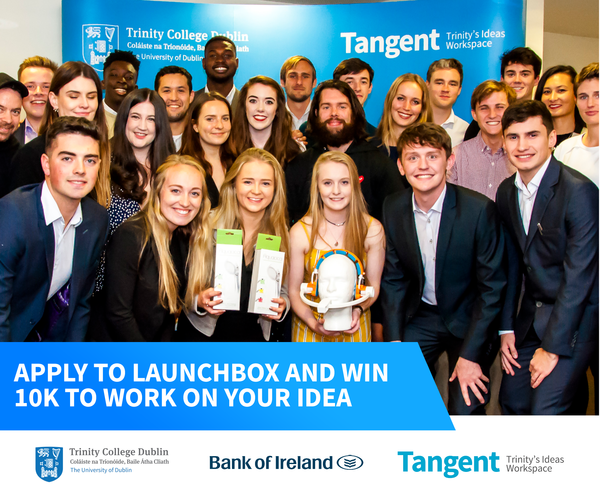 The Dun Laoghaire institution was set up in 1950 by Edward Jacob on the coast and has since become an iconic part of Dublin's culture, with a mobile van established in recent times to cater to those looking for a 99 during a stroll on the pier.
Teddy's will be in competition with Forte's ice cream in St Stephen's Green shopping centre, which serves its own menu of soft-serve cones, as well as the Irish ice cream lover's staple – the 99.
A number of other ice cream shops in the vicinity of Grafton St continue to thrive, with Gino's gelato a favourite among tourists and gelato enthusiasts alike. Murphy's, based on Suffolk St, is a homegrown speciality ice cream shop with a huge emphasis on Irish ingredients and creative – and some might say patriotic – flavours, including the lauded brown bread ice cream. Murphy's was originally established in Dingle, Co Kerry.
Sun Bear Gelato, a hole in the wall on Dawson St, has become a favourite among Dublin's vegans, but offers a wide range of flavours to cater for every taste made in their tiny parlour. If this isn't enough, Sun Bear doesn't use palm oil and gives some of its profits towards the World Wildlife Fund.