In the five years since the publication of the College's first strategic plan, Trinity has transformed entirely.
Physically, the campus has gained, or is soon to gain, several new buildings and spaces. And, perhaps more meaningfully, the student population has changed – both in size and in diversity, with a thriving access programme and global relations strategy.
Trinity changed its branding after a long and controversial debate over early proposals. The College placed a new emphasis on endowment and philanthropy, bringing in alternative funding amid a crisis that has compromised Trinity's world-class status.
ADVERTISEMENT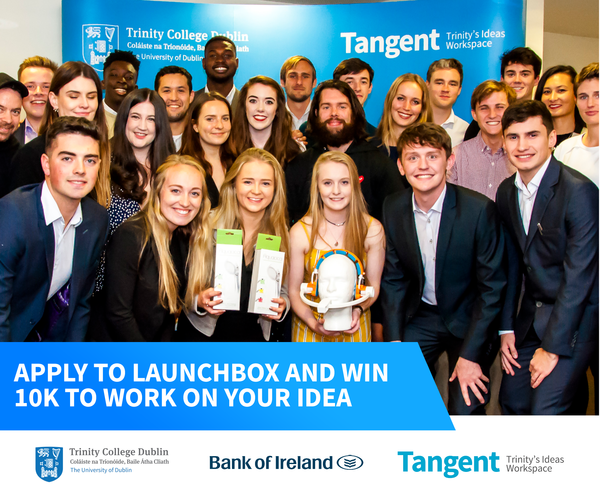 Trinity has also made sustainability a priority, engaging in a variety of initiatives and eventually divesting from fossil fuels. And, of course, College – though not without severe criticism – has overhauled its undergraduate education, changing everything from the year structure to the way students are assessed.
None of these things were accidental. And indeed, none of them happened independent of the 2014/19 strategic plan.
Trinity has not met all of the goals set out in the previous plan. A number of challenges over the last few years have thwarted some of the College's endeavours – Trinity fell short when it came to the provision of student accommodation and online education. Likewise, not every member of the College community is happy with the direction the university is going in.
But the significance of the strategic plan as a policy document is irrefutable. It's no exaggeration to argue that this next plan – currently in development – will set the course of the College for the coming five years. What's more, the next Provost, whoever they may be, will be tied into these goals.
Already, we know the new strategic plan will target different areas for improvement, with postgraduate education as well as internal communication and administration a major focus.
Cynics might be tempted to dismiss the strategic plan as a document outlining a buzzword-filled vision of Trinity's future without any tangible impact. This, however, is to underestimate the gravity of the pIan. This policy document will dictate the focus and priorities of the College until 2025 – for better or for worse.