Trinity has called for donations to a GoFundMe page to fund the search mission for Prof Seamus Lawless, who went missing on Mount Everest on Thursday.
The GoFundMe page was set up by Lawless's family because the insurance provider is "currently not providing assistance with the search and rescue".
On the fundraising page, Lawless's family said: "With the weekend upon us, we, the family of Shay, have been left with no other option but to ask for assistance in raising funds to gather a team of expert Sherpas to locate and bring our beloved Shay home to Ireland. Time is of the essence in the search mission and the costs of running this mission are substantial."
ADVERTISEMENT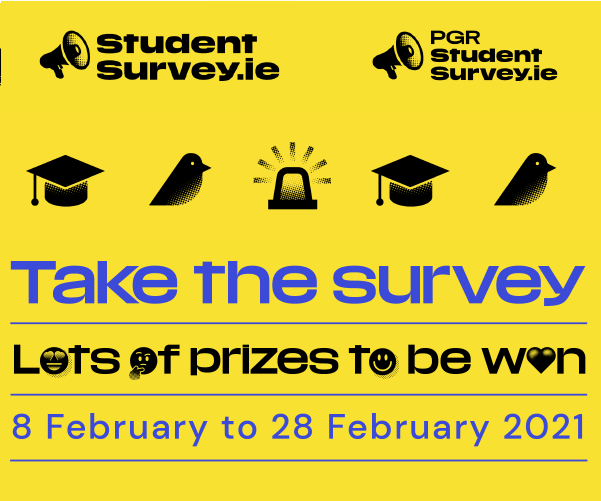 The message continued: "At this moment in time we have little to no information about what happened on Thursday 16th May, nor do we know the current location of Shay. It is our priority to locate him and bring him home and we appreciate all the support that can be offered as we face this hugely challenging situation."
The fundraising goal is €750,000 and by Saturday afternoon, over €130,000 had been raised.
The College is also holding a candlelit vigil this evening. In a press statement, the College Press Officer, Caoimhe Ní Lochlainn, said: "Together as a community who knows Shay for his spirit and kindness, his strength and his resilience, and above all for his dreams and visions, we want to light a candle together to not lose sight of the light itself and to carry our hopes and thoughts as far as only light can carry them."
Lawless had reached the summit of the world's highest mountain on Thursday morning before slipping off a balcony area nearby and going missing.
He was climbing the mountain as part of a team of eight led by Co Down professional climber Noel Hanna, who has reached the top eight times.
Lawless is said to have slipped off a balcony area near the summit of Everest after reaching the summit early this morning. He flew to Nepal last month to acclimatise to the high altitudes.
Speaking to the Irish Independent in February about his plans to climb Mount Everest, Lawless said: "I turn 40 in July. My friends are joking that climbing Everest is my mid-life crisis."
According to the Irish Independent, Lawless, along with his climbing partner Jenny Copeland, was hoping to raise €25,000 for Barretstown, a charity that provides support for ill children and their families.
Lawless lectures a course on web technologies to Trinity students doing an MPhil in Digital Humanities and Culture, as well as a course on information retrieval and web search for second and third-year computer science students.