Robotics engineers from Trinity today unveiled Stevie II, Ireland's first socially assistive robot with advanced Artificial Intelligence (AI) features – at a demonstration in the Science Gallery.
The robot is designed to assist people in need of long-term care, such as the elderly and those with disabilities.
Stevie II is the successor to Stevie, a prototype assistance robot unveiled in 2017 with much fanfare. Stevie II builds on the successes of Stevie but has significant technological upgrades and advanced AI capabilities.
ADVERTISEMENT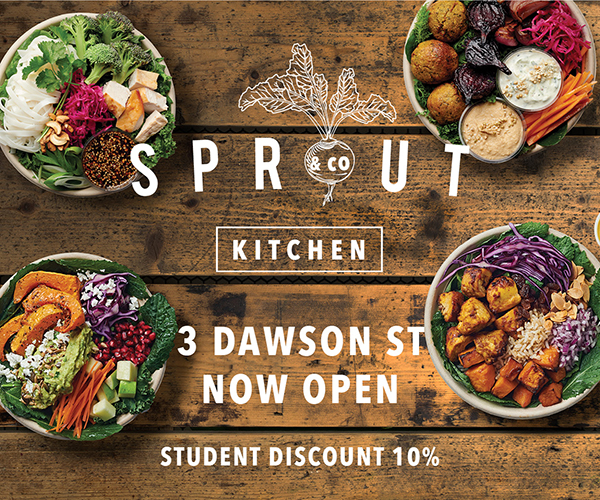 Stevie II, the robot, was tasked with responding to press questions about the new developments, which, it said, include "more hygienic outer surface, the movements are quieter, the battery lasts a lot longer, can express emotions better and has more dance moves".
Stevie II is significantly more mobile and dextrous, and uses advanced sensing technologies including laser rangefinders, depth cameras, as well as wireless connectivity and a number of sensors to interact intelligently with its environment.
Speaking at the launch, the principal investigator on the project, Dr Conor McGinn, explained that the research group had two principal aims with Stevie II: "The first was to build a new and better robot, and the second was to remove it from the lab."
Earlier this year, Stevie II was piloted in the US as part of a partnership with the Army Distaff Foundation, which runs a retirement home for retired military officers and their families. The team will be returning to the US during the summer to continue the pilot, as well as a further pilot in Cornwall. "We want to have this technology validated by the end of 2019, not just in Ireland but also in the UK and USA", McGinn said.
The Trinity team consulted with number of experts during the robot's development, including nurses, caregivers, as well as older adults living at home or in long-term care facilities. Among those partners is Alone, a national organisation that supports older people to age at home.
Alone currently provides and uses technology to support older people to remain independent and socially connected. Members of Alone who were part of the pilot were present at the launch today, and cited security, medication reminders, and emergency services contact as some of the benefits of a robot like Stevie II.
In a press release, Alone's CEO, Seán Moynihan, explained how a robot like Stevie II could benefit countless older people: "Often there is an assumption that older people and technology don't mix, but the response to Stevie from the older people we work with shows that this is simply not the case."
The team is aiming for the first permanent deployment of the technology to occur sometime in 2020, following the pilots this year.