College has expressed its sorrow after the search for missing Trinity professor Seamus Lawless was called off today, eight days after he went missing from the summit of Mount Everest.
A press statement from the College said that "the tragic death of our friend and colleague, Séamus (Shay) Lawless, has come as a huge shock to all of us", and offered condolences to Lawless's family "on behalf of everyone at Trinity College Dublin and the research centre, ADAPT".
The statement said described Lawless's legacy as "enormous".
ADVERTISEMENT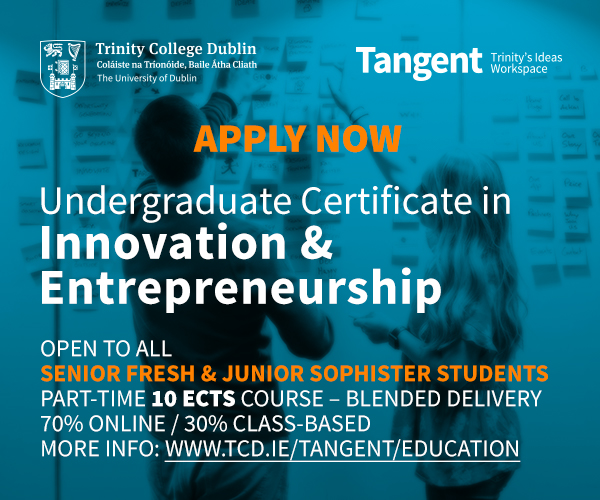 "We are mourning the loss of one our rising research stars, an inspirational colleague, and a much loved and valued member of our College community."
Lawless's family announced this afternoon that they had called off the search for the lecturer, originally from Co Wicklow, after "the extremes of operating at high altitude and the sheer range of the search area ultimately proved too difficult".
In a statement, the family said that after taking "expert advice", they had "decided to call off the search rather than risk endangering anyone's life in the treacherous conditions".
Lawless, who climbed the world's tallest mountain for children's charity Barretstown, reportedly fell from an altitude of 8,300 metres during his descent from the top.
He was travelling in an expedition of eight, led by Co Down climber Noel Hanna, who also took charge of the search.
Lawless's family set up a GoFundMe page to fund the search. In the statement today, they said the page – which raised nearly €270,000 – was "instrumental in helping us fund an experienced team for Shay. Unfortunately it was not successful".
Yesterday, speaking in College at the launch of the new Trinity Business School, Taoiseach Leo Varadkar called Lawless an "inspirational character", offering his thoughts to Lawless's family and repeating the pledge of Tánaiste Simon Coveney – made on Monday – that the government would "offer any support we can, either financial or organisational".