Trinity computer science professor Seamus Lawless has been reported missing after reaching the summit of Mount Everest, the world's highest mountain.
The Irish Times reported today that Lawless fell from an altitude of 8,300 metres. He was climbing the mountain as part of a team of eight led by Co Down professional climber Noel Hanna, who has reached the top eight times.
Lawless is said to have slipped off a balcony area near the summit of Everest after reaching the summit early this morning. He flew to Nepal last month to acclimatise to the high altitudes.
ADVERTISEMENT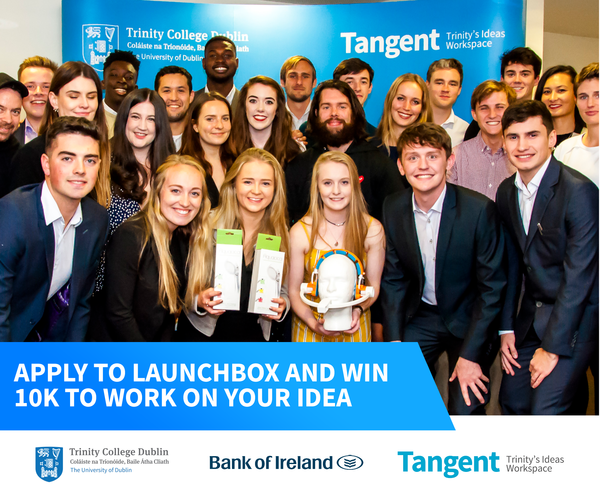 In a press statement, Caoimhe Ní Lochlainn, the College Press Officer, said: "Seamus and his family are in our thoughts during this extremely distressing time. This morning his family, friends and colleagues shared his joy on reaching the peak of Mount Everest. We hope that Seamus is found safely as soon as possible and until then we will be offering any support we can to his family."
Speaking to the Irish Independent in February about his plans to climb Mount Everest, Lawless said: "I turn 40 in July. My friends are joking that climbing Everest is my mid-life crisis."
According to the Irish Independent, Lawless, along with his climbing partner Jenny Copeland, was hoping to raise €25,000 for Barretstown charity, which provides support for ill children and their families.
Trinity tweeted this morning congratulating Lawless for reaching the summit of Mount Everest: "This morning @seamuslawless, Professor at Trinity's @AdaptCentre reached the summit of #MountEverest. Congratulations to you and @irelandeverest team. Your achievement is tremendous."
Lawless lectures a course on web technologies to Trinity students doing an MPhil in Digital Humanities and Culture, as well a course on information retrieval and web search for second and third-year computer science students.