The government is investing €230 million in six Science Foundation Ireland (SFI) research centres, including Trinity's Advanced Materials and Bio-engineering Research (AMBER) centre.
The €230 million investment made by the Department of Business, Enterprise and Innovation through SFI will be accompanied by industrial support of a further €230 million from 170 industry partners over the next six years.
This funding is part of Project Ireland 2040 and will directly support approximately 850 researchers. The funding was awarded to SFI research centres that aim to integrate photonics, marine renewable energy, the microbiome, data analytics, and advanced materials. Trinity is one of many third-level institutions partnered with the chosen research centres, including UCD, Royal College of Surgeons Ireland, University College Cork (UCC), and NUI Galway (NUIG).
AMBER aims to build on core expertise delivering world-class materials innovations. AMBER centre researchers are working to enable faster computing and communications, revolutionise the treatment of damaged tissues, improve materials for energy efficiency and enable the next generation of manufactured products, maximising resource use for a more sustainable environment, and enabling a circular economy.
Commenting on the announcement, the Minister for Business, Enterprise and Innovation, Heather Humphreys, said: "Our Research Centres not only act as magnets to attract and retain investment; they also encourage companies, both Irish and foreign-owned, to develop their R&D activities here. This will continue to benefit Ireland and the world for years to come."
ADVERTISEMENT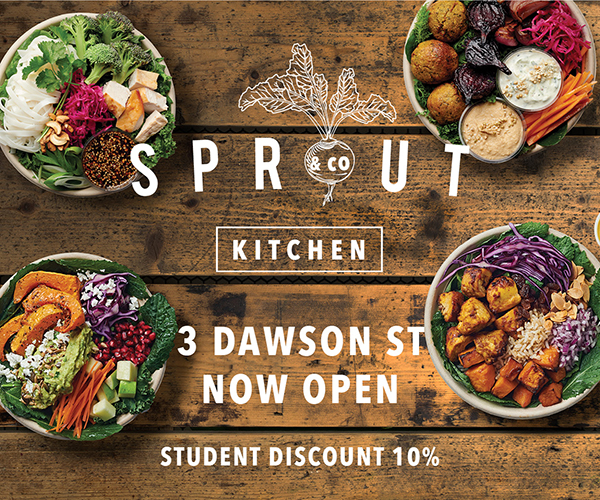 Alongside Trinity's AMBER centre, APC Microbiome Ireland will also receive funding for its research on the complex relationship between diet, the microbiome, and our health status. The centre aims to develop therapeutics, functional food ingredients, and diagnostics to aid symptoms relating to infections, inflammation, cardiovascular disease, and cancer.
The Insight Centre for Data-Analytics, co-led by NUIG, Dublin City University (DCU), UCC, and UCD have obtained funding, as well as the Irish Photonic Integration Centre for its research on the generation, manipulation and utilisation of light. This has implications in terms of autonomous vehicles, microdisplays, and medical devices.
The €230 million investment will also fund the MaREI centre, based in UCC, for research related to the energy transition, climate action, and blue economy, as well as the SFI Pharmaceutical Research Centre, which aims to create impact for Ireland in the pharmaceutical sector by creating economic growth through spin-out companies and patent licences.
The 170 industry collaborators contributing a further €230 million investment include companies such as AuriGen Medical, Johnson & Johnson, Intel, Nutricia, Danone, ESB, Gas Networks Ireland, and OceanEnergy. Under the new funding model, these six SFI research centres are successfully scaling up to secure 66 per cent of the funding from other sources, so only 34 per cent of their funding over the six years will now come from SFI.
Director General of SFI Mark Ferguson said: "The research across the centres spans a wide range of sectors at varying levels and stages – the holistic approach we are taking to our research is fundamental to its success. In only a very short period the SFI Research Centres have made incredible progress, in terms of increased academic and industrial collaboration, training PhD students for industry, winning competitive funding from the EU, producing excellent scientific results and public engagement."