For the better part of a decade, the country's third-level institutions have somehow managed to cope with an extraordinary reduction in government funding.
Some have done so more successfully than others. In Trinity, a much-maligned focus on commercialisation and cost-cutting initiatives, coupled with an increase in international student numbers, has helped the College avoid outright penury.
So too has an increased emphasis on philanthropy. In the past seven years, Trinity has raised more than €270 million in donations. And partly because the recession would have made a peal of trumpets seem inappropriate, it did so without much fanfare.
ADVERTISEMENT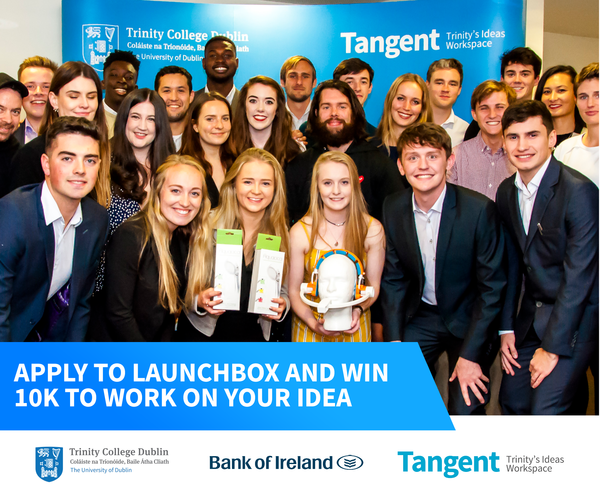 But on Thursday, at a sumptuous ceremony in the Exam Hall, College launched the "public" phase of its €400 million "Inspiring Generations" fundraising campaign. As part of the campaign, it aims to raise a further €130 million for a new cancer centre in St James's Hospital, the E3 Institute, a new Law School building and the Old Library and its collections.
The event was thus something of a signal moment for Trinity. Without once mentioning the higher education funding crisis – raising this kind of money is meant to be proactive, rather than a response to hardship – the College made it known that philanthropic endeavours will be of paramount importance to its future.
It did so with just the right amount of theatricality. The event – replete with moving speeches, production-quality videos and an emphasis on College's history – is surely the most important moment of Provost Patrick Prendergast's term. As he put it, the campaign "matches the scale of Trinity's ambitions for the future".
For most of his tenure, the Provost has been preoccupied with making Trinity a "university of global consequence". This campaign, much more than his obsession with rankings, will help realise that goal.
It was also an important moment for Irish higher education in general. Across the Atlantic, a culture of philanthropy reigns, with leading universities like Harvard virtually drowning in donations from wealthy benefactors. It is high time that universities in Ireland – which have long punched above their weight – got in on the act.