In an interview with The University Times earlier in the month, Brian Scully, the coach of Dublin University Ladies Hockey Club (DULHC), said of the EYHL2 playoffs that "we fully believe that our best performance will be good enough to beat any of those sides, so it is a matter of preparing as well as we can over the next few weeks and ensuring we play close to our potential".
For Trinity, a perfect performance was never going to be an easy feat. Their EYHL2 clash with Catholic Institute fell in between exam weeks for the players, which was a notable distraction from the task at hand – getting promoted back into the EYHL, the top tier of Irish club hockey.
Trinity went ahead early on, Irish under-22 centre-back Issy Delamer firing home for a dream start. Earlier in the day Monkstown – their only rivals in Leinster Division One – has been beaten by Queen's University Belfast, who Trinity had also beaten. After such a perfect opening, it seemed Trinity's chances of regaining their spot in the EYHL were very real.
ADVERTISEMENT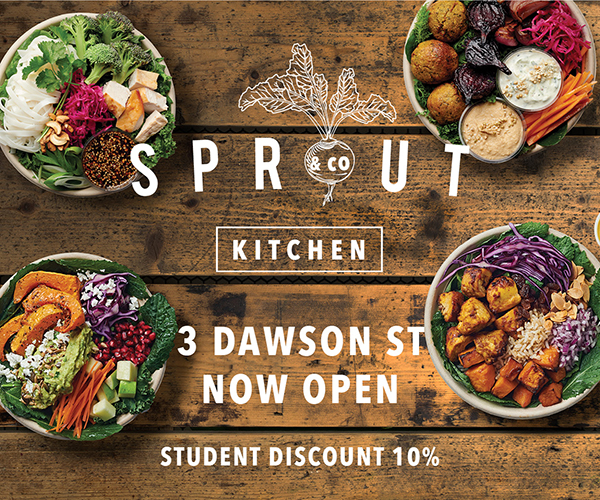 Their lead, however, was almost immediately reversed by Catholic Institute's Laura Foley, who swept home an equaliser off of a short corner. The Limerick side, who had won Munster Division 1 this year, brought it up a notch after this, and controlled the game for the rest of the first quarter, creating plenty of scoring opportunities.
As the second quarter drew to a close, Catholic Institute nearly went ahead when a long ball found Eimear Ryan, who slid the ball across to Foley. The midfielder, however, was unable to nab her second and the team were level going into the second half. .
The third quarter continued as the second had finished. Jane Kirby, this time, nearly put Institute in front, her shot kept out by a great save from Isabel McGovern. Trinity's keeper was called on again minutes later, denying Kym Daly from point-blank range.
Institute finally got the reward their play deserved near the end of the third quarter, taking advantage of some chaotic defending. This time Daly remained composed and swept the ball home.
Trinity, though, did rally after this setback. Good attacking play from Clodagh Fullston and Ailish Long brought them into opposition territory, but just when they needed it most their attacking edge deserted them and the chance was gone.
And at the other end, Institute showed no such profligacy, steering home a third courtesy of Leah Clery.
DULHC looked slightly panicky at this stage, their aspirations of EYHL promotion quickly vanishing. Sally Campbell, though, so often the deliverer of big goals at important moments, kept them in it, firing home a short corner to set up a nerve-wracking final quarter.
Trinity searched frantically for an equaliser, while Institute did everything they could to preserve their lead. Erica Markey nearly levelled it with a few minutes to go but her shot drifted agonisingly past the post. Trinity were awarded a short corner and had a penalty flick shout in the dying moments, but it all came to nought. Institute held out.
On Sunday, Catholic Institute defeated Queen's in the final, thus securing promotion to the EYHL for next year. Trinity will undoubtedly be disappointed, but it has been a superb season for them. After being relegated, they have shown incredible resilience to completely dominate Leinster Division 1, and will be certain contenders for EYHL.