Max O'Reilly, of Dublin University Football Club (DUFC) Men, has been called in as a late addition to the under-20 Irish squad currently competing in the Rugby World Cup in Argentina.
Along with Leinster winger Aaron O'Sullivan, O'Reilly will join the squad to bolster their roster following a number of injury woes marring Noel McNamara's team. Cork Constitution's Sean French and Iwan Hughes of Ballynahinch both picked up knocks in Ireland's opener against England on Tuesday.
O'Reilly will join fellow DUFC players Ryan Baird, Tom Clarkson, Rob Russell and Liam Turner in Argentina, all of whom featured in Ireland's Grand-Slam heroics in the under-20 Six Nations earlier this year and will be starting for the team in their crucial pool game against Italy on Wednesday. O'Reilly, however, was drafted in too late for this fixture, but may be an important addition if Ireland continue to pick up injuries.
ADVERTISEMENT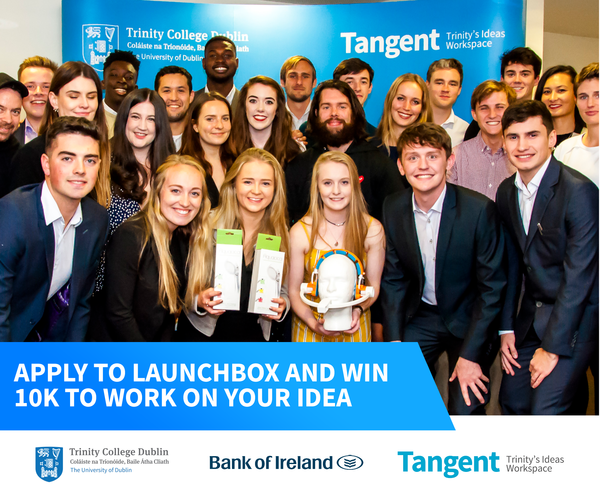 Ireland started off brightly in the tournament, easily swatting aside England in the opener. However, forced changes to the team and a sending-off in the first half saw Ireland slump to a 45-17 defeat against pool leaders Australia yesterday.
O'Reilly was included in the dominant DUFC under-20 squad that won their second consecutive Fraser-McMullen Cup last April, when they defeated University College Cork 41-24 to cap an impressive season for the Trinity side.
The team's victory was just one highlight of a hugely successful season for DUFC, which also saw the first team reach the semi-final of the All-Ireland League Division 1A, Ireland's premier rugby division. Exceeding all expectations, the team – featuring Irish under-20s player Russell – ultimately failed to overcome eventual winners of the competition, Cork Constitution.