In their final gig before Tuesday night's appearance at this year's Trinity Summer Series, Foals played a surprise concert at Glastonbury last night, delivering a "magic" set in the Park Tent.
Foals, who were announced as a headline act at the Trinity Summer Series in January, announced the surprise concert just two hours before it began, tweeting: "Cat's out of the bag."
Announcing their arrival on stage, frontman Yannis Philippakis said: "Thank you, Glastonbury. Thanks for changing your plans to come see us. Let's do it."
ADVERTISEMENT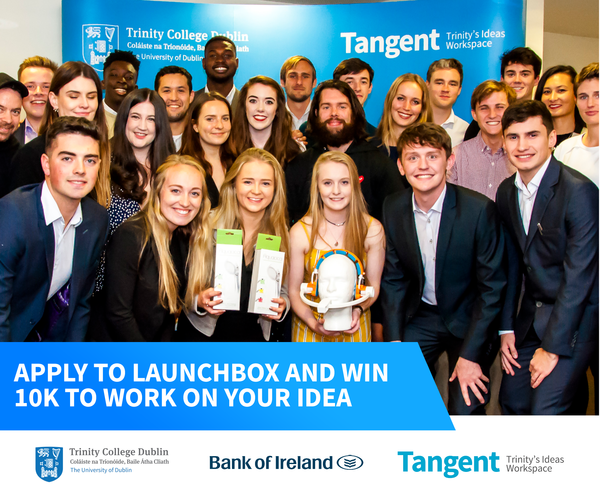 Those in the audience took to Twitter to describe their experiences at the concert, which saw Foals open with fan favourite "Mountain at My Gates". One said the gig was "magic", while another called it a "psychedelic experience".
"How come Foals are so good live when everyone else is absolutely terrible?", read one tweet. Another said the concert was "insane".
After the release of their fifth album, Everything Not Saved Will Be Lost – Part 1 in January 2019, Foals are set to take to the stage for a sold-out concert in College Park at 7pm this Tuesday.
As part of Summer Series, US indie band Vampire Weekend will descend on College Park tomorrow night, with Janelle Monae, Paul Weller, Stereophonics and New Order also set to play over the coming week.
This is the third year in which Trinity has decided to host the Summer Series. After attracting over 25,000 people last year, with notable acts such as Grace Jones and Rag'n'Bone Man, Trinity will be hoping to repeat this success.
In an email statement to The University Times in September 2018, the Director of Trinity's Commercial Revenue Unit, Adrian Neilan, said the Summer Series was "another great success" and that "with the support of many Trinity Stakeholders we look forward to this series returning to College Park for its third year next July".
Neilan said the money from the festival is a key funding stream for a new scholarship program. Ticket prices ranged from €45 to €60 this year including a booking fee, marking a significant increase on last year's prices. At the first Summer Series in 2016, Two Door Cinema Club, James Vincent McMorrow, Pixies, Gregory Porter and Alt-j drew large crowds to College Park.
Speaking to The University Times in 2017, Provost Patrick Prendergast said: "When we have an opportunity to make money from events, we need to do it. Every university is doing it … and this is generating revenue we can use for academic purposes."