As One, one of Dublin's newest cafes, had been an enigma of fern-green advertising outside my flat building for two weeks. A bit of investigating brought me to an empty Instagram account, and my curiosity grew. I reached out for a meeting, which brought me to the side of the Grant Thornton building on a Friday at 9am.
I meet Mark Cashen after a hasty run along the Liffey. Crossing the courtyard on City Quay, I introduce myself at the till, where Cashen reaches out to shake my hand.
I begin, perhaps unsurprisingly given his novel approach to it, by questioning his minimalist method of advertising, and Cashen tells me he comes from good stock in this regard: "My family background is in advertising." I do not wonder at it. The space is meticulous in its lines and colours, and I understand a little more about his approach. But why food?
ADVERTISEMENT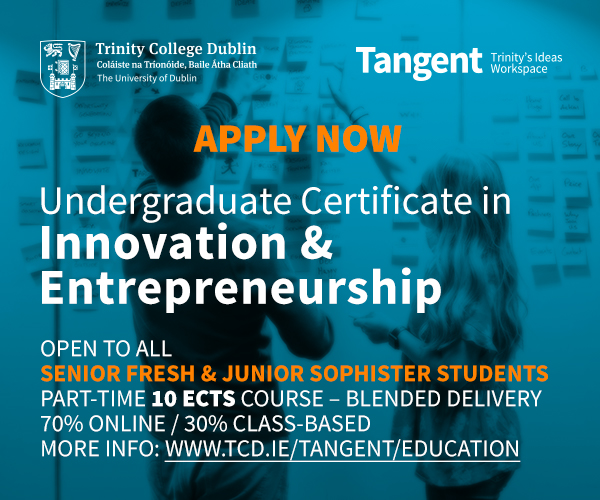 For Cashen, As One is an establishment with an ethos, a place of food integrity. "When someone thinks of As One, I want them to think that it is a positive space with really good food", he says. Not only that, the food is focused around good, nutritious ingredients, local and seasonal where possible. He cites building good relationships with suppliers who fit the cafe's ethos as part of the process of sourcing the best foods – and a strong effort to list the provenance of each dish is clear.
"Everything comes in as a root vegetable", he tells me, "and nothing is pre-made". When I question him on sustainability, he explains the extent to which he has tried to ensure that As One is working towards becoming zero-waste, inside the kitchen and out.
"Anything we don't sell is staff food the next day", he demonstrates. Furthermore, he speaks of the skillsets of those working in the kitchen, listing techniques such as fermenting and dehydrating leftovers to make sauces and garnishes. I applaud his effort, especially when he explains that everything from the pens on the tables to the stickers on the coffee cups are sourced from recyclable materials. Even the loo rolls, he declares, are sustainable. His approach is to create a conversation, and educate through food. "This is how we can make Ireland greener."
This impressive goal is working alongside his aim of improving health and wellbeing by combating processed foods in the menu, and his commitment to using seasonal produce means "things will look different and taste a little different, but the quality is the same". Scanning the menu, I find some intriguing and mouth watering options for breakfast. Vanilla ricotta toast with apple and banana (€7.50) with caramelised walnuts catches my wandering eye, as well as mushrooms on toast (€9.50) with its shiitake, oyster and chestnut mushrooms, sprinkled with chervil, black pudding and pesto.
"It all comes from my own experience from home cooking", he says, when I ask him where his ideas come from. He laughs that if he were not doing this, he would be at home looking at menus.
"The idea is if you have any interest in good health and good ingredients you will love it, but even if you don't you will still want to eat here", he says as he talks me through the menu he designed. Having taken a nutrition course, he admits that he didn't want his "healthy" food to be associated with just salad, and tried to keep it off the regular list. Rather he wants to really feed people with high-fibre, quality products. "The feedback on the food", he tells me, "is really good".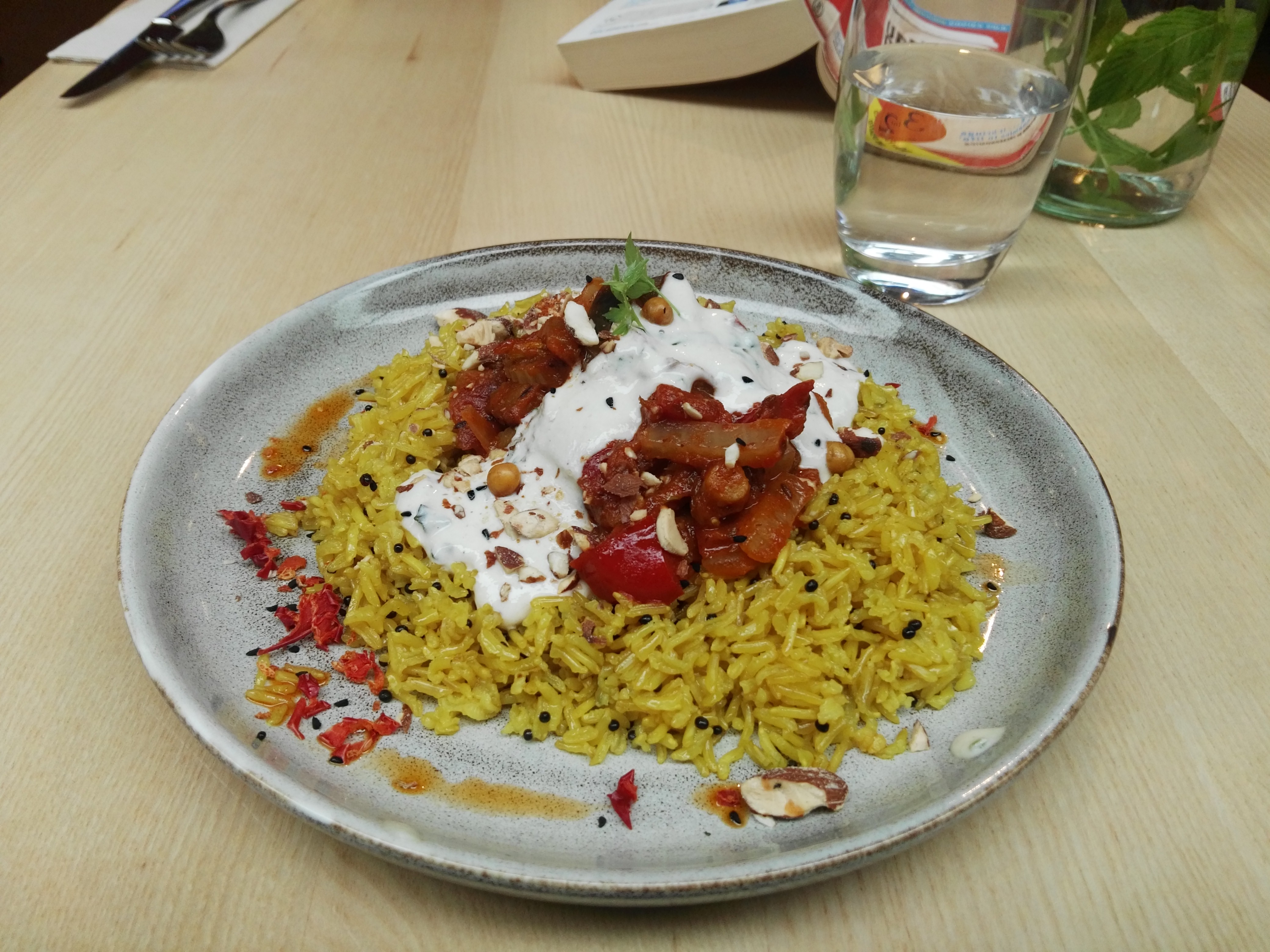 As the seasons change and menus change, he tells me he has further ideas for the restaurant as a space for educational talks. The capacity, which he originally thought was too big, can now cater to small events on positive wellbeing that he expects to begin in July.
New menus are also on the way as he contemplates opening late on Thursday and Friday for the evening shift when As One's alcohol license comes through.
I get ready to leave after a quick tour of the premises, but cannot help asking about the vegan options as I sweep past the counter on my way out, where all the empty bowls are ready to be filled for the lunchtime crowd. He shows me the colourful salads that they have at midday, and the warm food that he says "takes time" to perfect.
The lunchtime vegan options are good – I think of the fennel and aubergine tagine (€11), yoghurt free for vegans, and the Irish mushroom and miso broth (€9.50) with silken tofu in seafood salt. Cashen concludes: "What we have at the moment is a good balance, I think."