Trinity's Business School is teaming up with Bank of Ireland to establish a new treasury academy, which aims to educate executives on how best to understand treasury risks and solutions.
According to a report in Business World, the academy will run a day-long course, which includes a string of workshops that teach attendees about economic and market outlook, interest rate risk management and treasury accounting along with a number of other topics related to risk management and treasury strategies.
The course will be taught jointly by Trinity professors and members of the Bank of Ireland Global Markets team, and attendees will be awarded a certificate in Executive Development upon completion of the course.
ADVERTISEMENT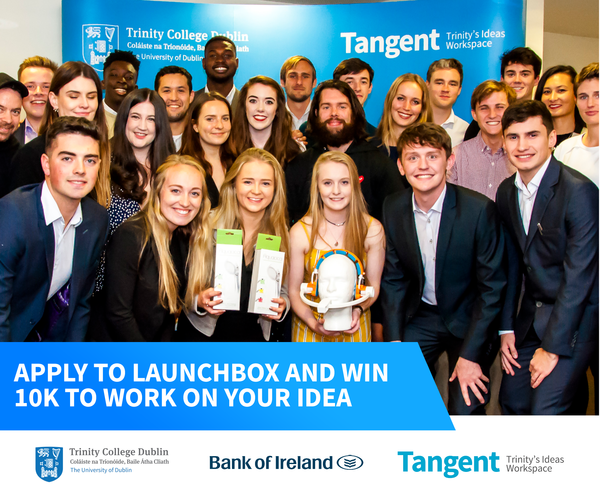 Speaking to Business World, Michael Flynn, the Director of Executive Education at Trinity Business School, said: "Our team of world class lecturers look forward to contributing to the Academy over the coming months."
"Education is a key component of Bank of Ireland's Financial Wellbeing Programme for businesses, and also underpins our objective of working closely with businesses at Trinity College Dublin", he said.
The academy's courses will be delivered in the new Business School, which was opened by Taoiseach Leo Varadkar on May 23rd.
At the launch, the Taoiseach described the school as "representative of the comeback story of Irish universities", adding that it marked "a new start" in Irish business education.
In his speech at the launch, Provost Patrick Prendergast echoed the Taoiseach's speech, praising the school as "transformational not just for Trinity but for Dublin and Ireland".
The Business School – which took six years to finish – will contain a 300-seat restaurant, as well as a 600-seat lecture theatre and two floors dedicated to executive education.
The Business School will also be home to five societies: Dublin University Business and Economics Society (DUBES), Trinity Entrepreneurial Society (TES), Enactus, Trinity Student Managed Fund (SMF), and Trinity TEDx, as well as Tangent, the "ideas workspace" of Trinity, which aims to train students in entrepreneurship and innovation.