Popular club night District 8, which ended last year, will soon make its grand return to Dublin nightlife with a new slot in the Jam Park venue in Swords.
In a statement on Facebook this morning, the organisers of the night announced that they are to run 20 nights per year in the new space, which has been praised as a multi-experience venue.
District 8's five-year stint in the Tivoli Theatre on Francis St came to an end last year, when the theatre closed for the final time.
ADVERTISEMENT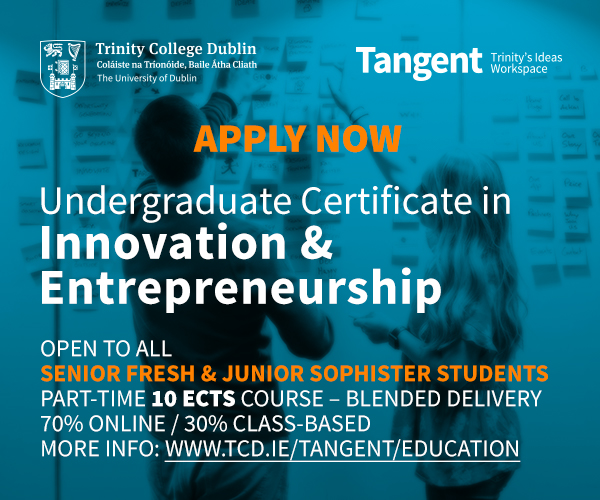 But the night's organisers invoked Benjamin Franklin, one of the founding fathers of the United States, this afternoon. "Out of adversity", they wrote, "comes opportunity".
District 8 will begin its new life in Jam Park – located in the Airside Retail Park – on September 7th, with Kerri Chandler, Jeremy Underground and Brame & Hamo lined up for the special event.
The organisers promised that "this is just the start for us and we will be announcing many more huge shows over the next few weeks".
The statement added: "With music venues across the city closing, we are proud to have been given the opportunity to fight for Dublin's nightlife and hopefully bring you a music venue which rivals those of Amsterdam, Berlin and London."
Jam Park was launched by Bodytonic, the masterminds behind Eatyard and The Big Grill Festival, in May. Formerly the Wright venue, the site is now home to what has been lauded as a multi-experience destination.
The venue not only hosts gigs and club nights but also hosts crazy golf, ping pong and karaoke.
The closure of the Tivoli came at a time of increasing tensions on Dublin's club culture, with advocacy campaign Give Us The Night raising concerns over new legislation that challenged the vibrancy and profitability of the city's night-time industry.
At a time when an element of the city's inimitable vibrancy – its nightlife – is coming under increasing pressure, District 8's return signals a turn in the tide and the enduring strength of Dublin's clubbing culture.