The King and Queen of Holland this morning visited Trinity as part of a visit to Ireland, stopping off at the Old Library to view a Dutch collection purchased on behalf of the College in the early 1800s.
As well as visiting the Fagel collection, which was built up by a high-profile Dutch family over five centuries before being donated to Trinity by a Dublin-based educational charity founded by Oliver Cromwell, Queen Maxima and King Willem-Alexander were shown the Book of Kells during their visit.
In a press statement, Vice-Provost Chris Morash said: "We are delighted to welcome the Dutch King and Queen to Trinity College Dublin, Ireland's oldest university."
ADVERTISEMENT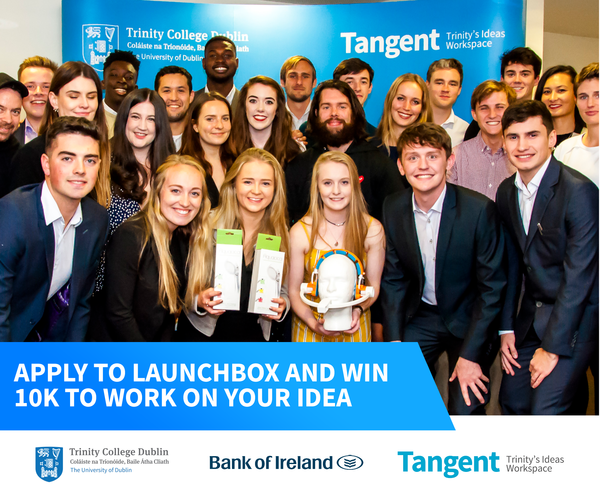 Morash said College was "honoured by this visit, which strengthens our relations with the Netherlands".
Recent scholarship on the Fagel collection has found that more than 10 per cent of the works in the collection make up the only surviving copies in the world and some of the maps are the earliest recorded maps in the world of some regions.
The Old Library is currently raising funds – through Trinity's new philanthropy campaign, Inspiring Generations – in order to digitise the collection and make it available in other library or archive collections around the world.
Trinity is working alongside the National Library of the Netherlands and researchers at the University of St Andrews in Scotland to make the collections available in new forms.
The Dutch royals were shown the Fagel collection by Alex Alsemgeest, a book historian at the National Library of the Netherlands and a collaborator in the project.
Laura Shanahan, the Head of Research Collections in the library, said that the College is "working closely with the Trinity Long Room Hub Arts and Humanities Research Institute, and with European partners, like the National Library of the Netherlands, to secure funding in order to provide global access to this precious collection for a new generation of scholars, citizen scientists, and the wider public".