Former Trinity student and Dublin University Athletic Football Club (DUAFC) winger Ayman Ben Mohamed will line out once again for Esperance Sportive de Tunis in the African Champions League final, after a replay of the second leg was ordered following a VAR-related dispute in the original final.
At a meeting in Paris on Wednesday, the Confederation of African Football (CAF) decided to overturn Tuesday's original result, when the trophy was handed to Ben Mohamed's Esperance after their opposition – Morocco's Wydad Casablanca – walked off the pitch following a controversial refereeing decision. The game was subsequently abandoned and the referee awarded the win to Esperance.
Esperance are expected to lodge a legal challenge against CAF's ruling. With no set date for the replay, the game is likely not to be played for some time, due to the African Cup of Nations being held in Egypt from June 21st to July 19th.
ADVERTISEMENT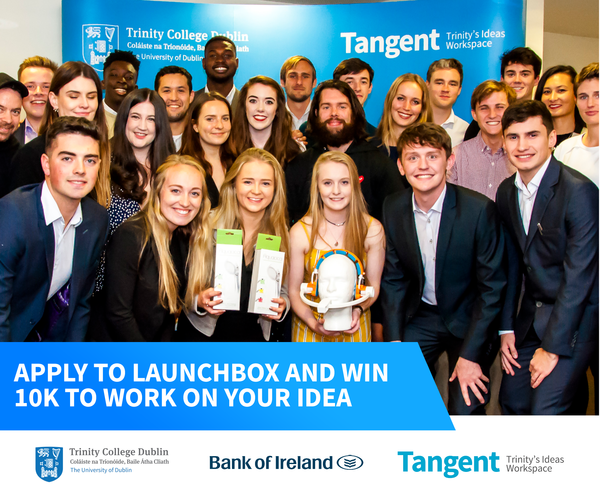 In the original tie held last Friday, Ben Mohamed, who also represented League of Ireland sides Bohemians and Longford Town during his playing career in Ireland, set-up team-mate Mohamed Youcef Belaïli with a clever pass, allowing the striker to give reigning champions Esperance the lead just before half-time.
Controversy arose in the 61st minute of the game, when Wydad's Walid El Karti found the net only for the goal to be disallowed by the officials. Wydad players demanded the referee refer to VAR to review the decision. However, unbeknownst to them, the system was not working, despite being used in the first leg of the final.
A lengthy delay ensued, with officials, including CAF president Ahmad Ahmad, attempting to reach a resolution and restart the game. However, following a 90-minute delay, the referee ended the game, awarding the title to Esperance who reclaimed their title for a second year in a row.
Ben Mohamed joined Esperance in 2016, following a successful stint with DUAFC which saw the side reach the final of the 2015 Collingwood Cup. He has also represented Tunisia at senior international level, and was included in the Republic of Ireland under-21 squad.