Former Trinity student Ayman Ben Mohamed set up the winning goal in this year's African Champions League final, as his side – Esperance Sportive de Tunis – lifted the trophy after seeing off Moroccan club Wydad Casablanca in a game halted for over an hour amid VAR-related controversy.
Ben Mohamed, who formerly lined out as a winger for Dublin University Association Football Club (DUAFC), played a clever pass to teammate Mohamed Youcef Belaïli, who blasted home the winner from just outside Wydad Casablanca's box.
However, after a Wydad equaliser in the 61st minute was disallowed by the referee, Wydad players demanded the referee refer to VAR – which had been used in the first leg of the final – on the decision. Unknown to the players, the system, while set up on the sideline, was broken.
ADVERTISEMENT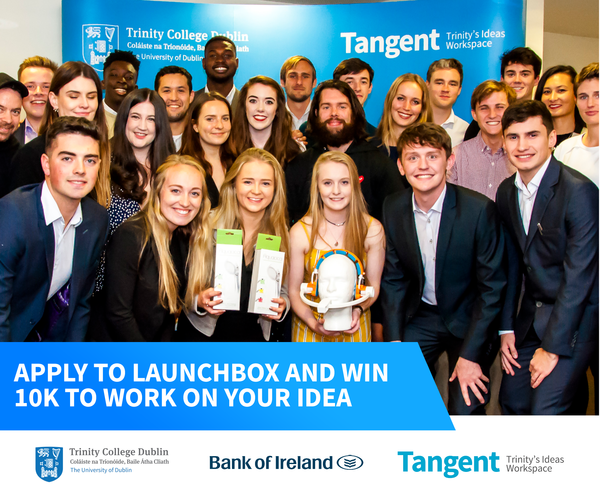 Wydad Casablanca refused to return to the field of play and became embroiled in chaotic protests, in which the president of the Confederation of African Football (CAF), Ahmad Ahmad, came down to the pitch and spent 30 minutes trying to restart the match.
After an almost 90-minute wait, the referee stopped the game and awarded the win to Esperance, who lifted the trophy for the second year in a row and continued their unbeaten streak for the year. Ben Mohamed has played in both finals.
A former BESS student, Ben Mohamed signed for the Tunisian side in 2016 before his third year in Trinity, after playing as a winger for Bohemians and playing a pivotal role in DUAFC's win over University College Dublin in the 2015 Collingwood Cup semi-final.
Speaking to The University Times in 2016 about the move to Esperance, Ben Mohamed said the goals at the club were "very simple": "They just want to win everything. Literally every game."
"There is a lot of expectation on the club, even when you draw a game over here the fans aren't happy. All they want is the team to win", he said.
Ben Mohamed has also lined out for Tunisia in the African Cup of Nations, despite previously being included in the Ireland under-21 squad.
Speaking to The University Times about his decision to play for Tunisia, Mohammed said: "I would love to play for Ireland, but I don't know if I could turn my back on Tunisia after travelling with them and everything to a game. It would be difficult."
"Probably as a kid growing up living in Ireland, I would have dreamt [of] playing for Ireland", he added.