Trinity's library is currently playing host to an exhibition showing four centuries' worth of political cartoons.
The exhibition, entitled Drawing your attention: Four Centuries of Political Caricature, opened yesterday in Trinity's library, featuring contemporary works on loan from freelance artist Martyn Turner, a regular cartoonist with the Irish Times.
The display also features original cartoons from the 18th and 19th century loaned by Trinity graduate, writer, lawyer and former cartoonist Nicholas Robinson.
ADVERTISEMENT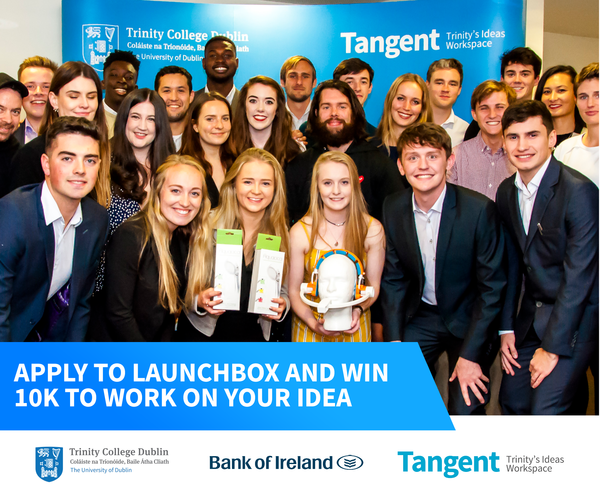 The exhibition focuses on six main political themes: trade relations, gender disparity, political reform, international alliances, politics and law, and political treachery.
The display also explains the artistic process of political cartoons, highlighting the level of detail and planning involved in creating a political message with minimal use of words. This involves focusing on the artists' duplicate caricatures, pencil marks, motifs and themes used in each piece. The exhibition is designed to be accessible to all, addressing themes that are universal and maintaining the relevance and importance of the medium in politics today.
Highlights of the exhibition include "The Lobby of the House of Commons", a replica of Liborio Prosperi's oil on canvas painting in 1886, demarking the defeat of a motion to grant voting rights to women in the US Senate, William Elmes's "John Bull Reading the Extraordinary Red Book", satirising the national British government scandal of 1816, and the German Kaiser's dismissal of Bismarck in 1889 in John Tenniel "Dropping the Pilot".
In a press statement, Prof Gail McElroy of the Department of Political Science, who co-curated the exhibition with the Library, said: "Almost 300 years after they first appeared, political cartoons remain as important as ever, if not more so. Strong cartoons challenge, provoke and confront the reader and shape political discussion."
She continued: "The ability to convey a message quickly and effectively, in an increasingly media saturated world, is a key strength of the political caricature. The ongoing persecution of cartoonists, by dictators across the globe, underscores their very real power. In the words of the great 19th century writer Joseph Conrad 'a caricature is putting the face of a joke on the body of a truth'."
Co-curator and Assistant Librarian Shane Maw said: "The Library is delighted to stage an exhibition on the theme of political caricature. It is a pleasure to showcase exhibits from the significant Nicholas Robinson collection alongside loan material from Martyn Turner's archive. By viewing cartoons which were printed centuries apart we get to appreciate the enduring appeal of this medium to deliver a strong message."
As well as this display in the Old Library, an extension of the exhibition will run in the Berkeley Library, with framed reproductions of Martyn Turner's works along with a video loop composed of slideshows.
The Nicholas Robinson collection contains over 2,400 pieces, and is available online on the Library's Digital Collections. Another 700 pieces were added to the library's collection with the support of Lewis and Loretta Glucksman.