To anyone familiar with student issues in recent years, the news that midwifery students are being denied travel expenses while on placement will hardly have come as a surprise.
For years, nursing, pharmacy and midwifery students have complained about a myriad of issues – from a lack of financial compensation to the incredibly long hours they're often expected to work – that can make placement an incredibly difficult and stressful undertaking.
The particularities of the current case, reported by The University Times this week, are particularly egregious: student midwives are being denied transport costs because of a set of ambiguous government regulations that don't even acknowledge their existence.
ADVERTISEMENT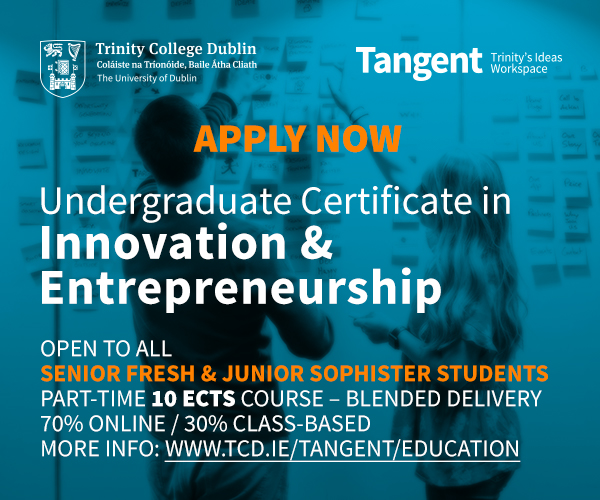 The HSE and the Department of Health have never amended a set of guidelines, created two years before midwifery came into existence as a course in its own right in 2006, that relate to travel expenses for nursing students.
Thirteen years later, Trinity's student midwives must face the uncomfortable truth that, on this issue, they have been let down by their health service, their parent hospitals and their College.
Between them, the organisations responsible for the administration of placements have not even managed to settle on a working interpretation of the rules. And in the meantime, midwifery students – who regularly work 13-hour shifts – are struggling to cover the costs of their own placements.
This is not an isolated incident, though. It's not long since pharmacy students gathered en masse to protest at their own compulsory unpaid placements, and it's clear that, at their core, placement problems are most often the result of funding issues.
While it's certainly fair to say that Trinity's School of Nursing and Midwifery should have been more proactive about forcing the HSE to acknowledge the problem, the primary obstacle is just that: if the government acknowledges that it exists, then it would actually have to try to solve it.
Given the chronic underfunding of the country's hospitals, it's hard to imagine that happening any time soon. But it's a great shame that students on placement – the future of Ireland's health service – have to suffer the consequences.