The proposed merger of Cork IT and IT Tralee into a new technological university has suffered a huge blow, after an international assessment panel sounded the alarm over its financial sustainability.
The Irish Times today reported that plans for the university – which will become one of the country's largest if the merger goes ahead – may be put on hold pending the publication of a report by the panel this week, with sources familiar with the report reportedly stating that the amalgamation is unlikely to proceed.
The biggest issue, according to the Irish Times, is the uncertainty surrounding the financial wellbeing of IT Tralee, with Cork IT reportedly unwilling to take on the Kerry institute's debts in the case of a merger.
ADVERTISEMENT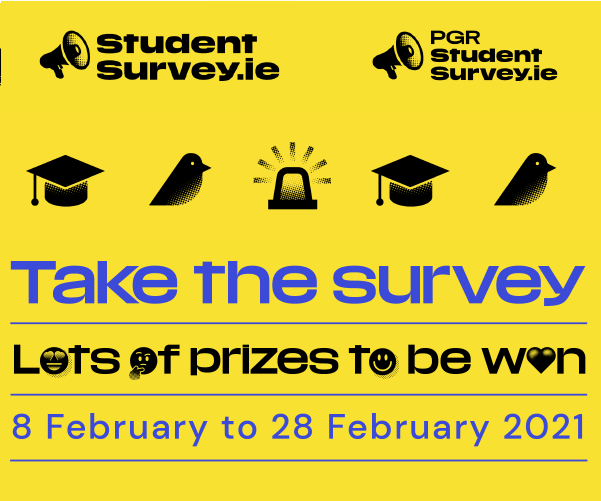 If the report – which will be heard by the Higher Education Authority (HEA) this week – was positive, the new 18,000-student university could have been announced in the next few weeks.
The Irish Times reports that IT Tralee has applied for a bailout from the government, with its debts currently totalling around €10 million.
A spokesperson for the Department of Education refused to comment on the report, stating that "the next step is that the HEA reviews the report and makes a recommendation to the Minister for Education and Skills".
The HEA also declined to comment on the panel report.
The divvying up of management and academic positions between the two institutes has also reportedly become a stumbling block, with Cork IT seeking 80 per cent of senior roles in the event of a merger while IT Tralee looks for half of these positions.
Cork IT would make up 80 per cent of the new technological university.
Cork IT and IT Tralee formed the Munster Technological University consortium in 2018, receiving €2 million in funding.
But IT Tralee's financial affairs have come under scrutiny in recent times, with the Irish Times reporting in January that an independent review had raised serious concerns about overstaffing and deficit issues in the institute.
A 15 per cent drop in full-time student numbers between 2014/15 and 2017/18 has resulted in falling revenue for IT Tralee, though the institute has told the HEA it can turn its deficit around in the next three years.
In January, Dublin Institute of Technology (DIT), Institute of Technology Tallaght (ITT) and Institute of Technology Blanchardstown (ITB) merged to become the country's first technological university.
The new university held its first-ever set of students' union elections in March, after students in the three institutes voted overwhelmingly in favour of a new constitution for the amalgamated union.