University College Cork Students' Union (UCCSU) President Alan Hayes said "everything is up for discussion" regarding the proposed increase to the university's capitation fee, after a "progressive" meeting with senior UCC officials this evening.
Hayes and two other student leaders met with UCC President Patrick O'Shea and Deputy President John O'Halloran this evening, after occupying the building outside the president's office all day in protest at a decision that would see UCC's capitation fees rise to €370 per student each year by 2023.
The university did not commit to reversing its decision, or guarantee UCCSU the referendum it has demanded, but agreed to meet with Hayes and UCCSU Deputy President Kelly Coyne again tomorrow.
ADVERTISEMENT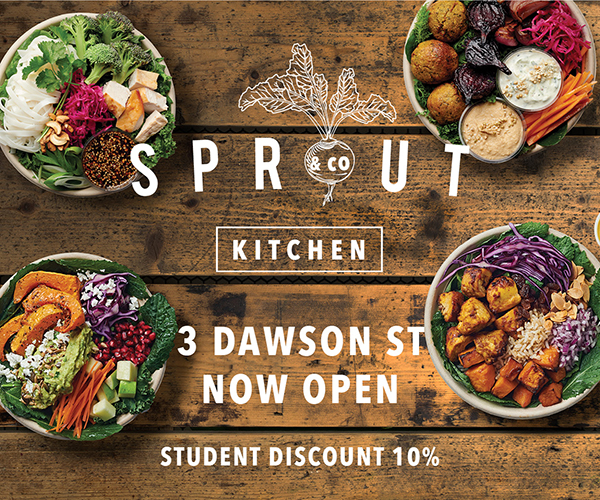 Speaking to The University Times, Hayes said UCCSU is "open for more protests", but said that there's also "an openness there to revisit discussions".
He said that today's sit-down protest "set a good tone" and "resonated [with] staff throughout the university".
"When you're talking about precedents", he said, "we've set one there today".
As well as tomorrow's meeting, a provisional meeting has been set for Friday – the final day before this year's officers vacate their positions.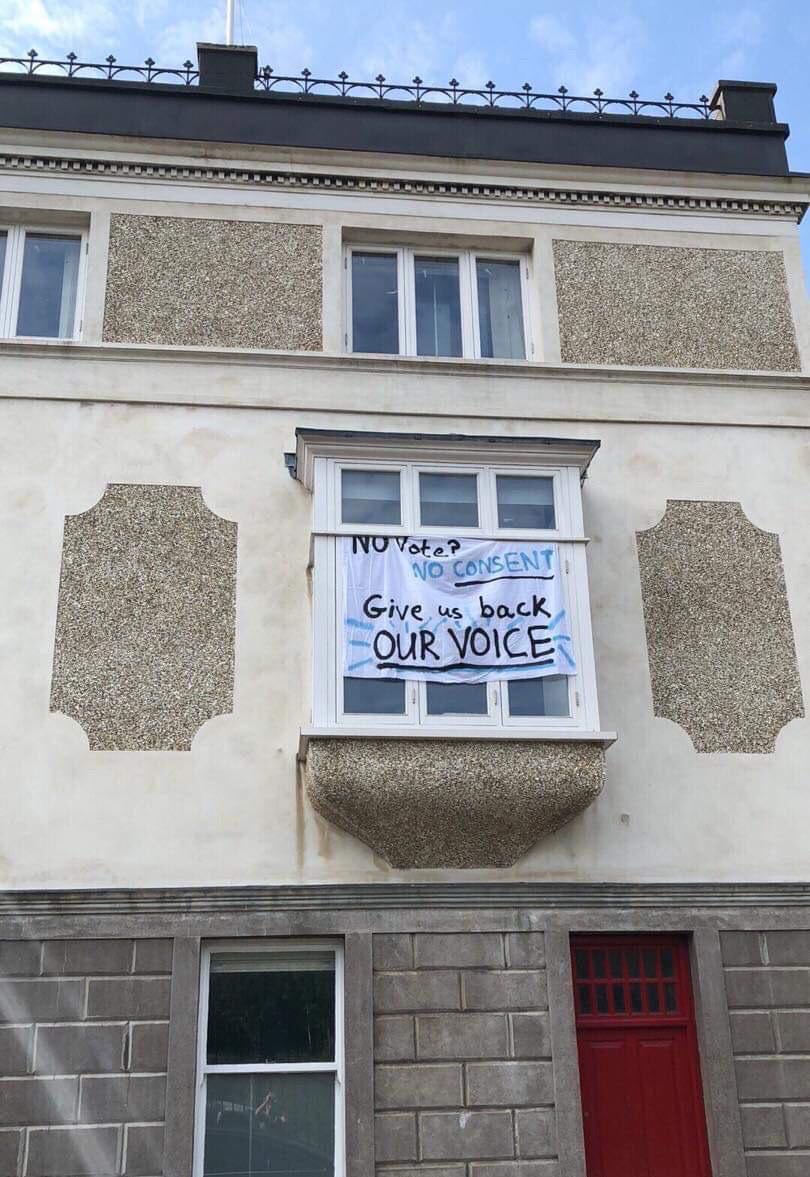 "We'll meet on Friday depending on how tomorrow goes", Hayes said. UCC officials, he said, want "informed decisions on both sides".
Any solution reached "has to be a collective effort," he said. "It's not where it's them telling us what's going to happen, it's us both of us working effectively and progressively on having a positive outcome."
Earlier this month, UCC announced that the student capitation fee was to increase by €200 by 2023. The increase will only affect incoming students, and is not covered under the SUSI grant scheme.
Speaking to The University Times earlier today, Lorna Fitzpatrick, the incoming President of the Union of Students in Ireland (USI), who attended the protest, said that "sustained underfunding is going to lead to numerous problems in universities".
"Our issue", she said, "is that students haven't had the chance to have their voices heard on it".