This Editorial Board sides with universities more often than they probably realise.
On the issue of funding, we have long railed against the successive government decisions that have only served to prolong the now almost decade-long funding crisis.
On the issue of autonomy, we have also repeatedly defended the right of universities to manage their own affairs without too much government interference.
ADVERTISEMENT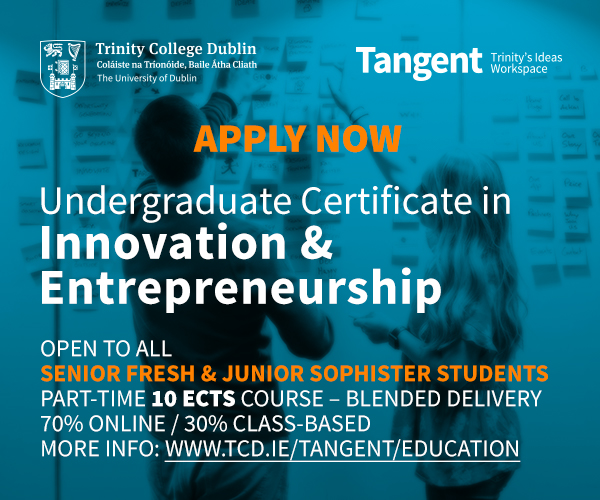 And only last week, we noted that the issues of funding and autonomy are to an extent intertwined: even as third-level institutions receive less and less state funding, the government continually tries to exercise more and more control over how they go about their business.
The latest encroachment, universities seem to want us to believe, is the May amendment to the Residential Tenancies Act, which classes licensed student accommodation buildings as rent pressure zones – and thus prohibits annual rent increases of more than four per cent.
In a March letter to Minister for Housing Eoghan Murphy, Jim Miley, the head of the Irish Universities Association (IUA), suggested that the institutions he represents should be excluded from the change.
The crux of their argument seems to be that the real bad guys are private landlords, and that they have only ever had the interests of students at heart.
If you haven't been paying close attention, that might sound believable – mainly because, like most landlords, universities do not tend to advertise their rent increases very prominently.
But Trinity, for instance, has in recent years routinely hiked prices for on-campus rooms by as much as 10 per cent, even though practically every other landlord in the city would have been prevented from doing so.
To add insult to injury, students typically have had to wait until they've been offered a room on campus to know how much they'll be forced to pay if they accept.
The amendment to the Residential Tenancies Act is thus not a case of the government running amok with regulation, but rather a thoroughly sensible measure.
And for once, students can be grateful that the government seems practically impervious to the entreaties of our universities.