Trinity has become the first university in Ireland to adopt a new toolkit designed to help people with autism to make the transition from school to university.
The College Disability Service has launched a website as part of a project – called Autism and Uni and funded by the EU – which contains information and guidance for current and prospective Trinity students with autism.
Speaking to The University Times, Declan Treanor, the head of Trinity's Disability Service, said that "we're having to think about how to do things differently for autistic students".
ADVERTISEMENT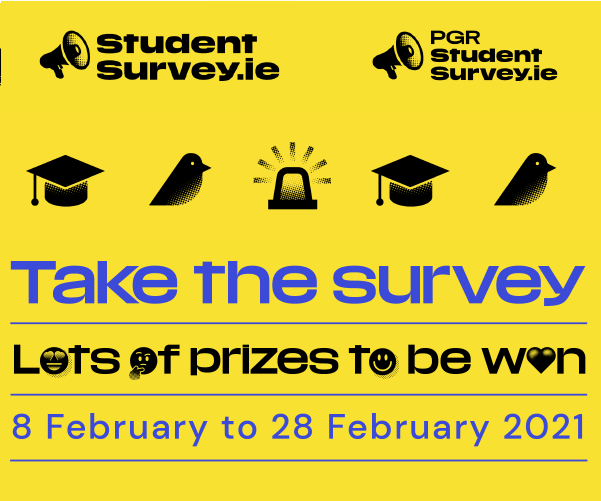 "Neurodiversity is such a broad spectrum, and employers want them, so we have to help to build them up", Treanor said.
"The purpose of the website", he said, "is to help students with autism navigate a university environment. There's good stories in there from some of the graduates and students in the College".
Treanor said the Disability Service is "trying to get a catalogue of really interesting stories about people to give inspiration and help people think about all the things they need to think about".
The website contains guidance for university students with autism, including information – such as campus maps and contact details for on-campus supports – specific to Trinity.
Some of the guidance the website offers include choosing a university course, finding accommodation, and managing workloads.
It also has advice from various Disability Service staff, including occupational therapists, educational psychologists, career advisors and Trinity student ambassadors.
The Autism and Uni project has been adopted by universities across Europe, aiming to increase the number of people with autism in third-level education.
In June 2018, Trinity joined 48 other universities in a €115 million project designed to develop better therapies for people with autism.
As part of the project – which received the largest-ever grant for autism research – Trinity scientists are attempting to advance more personal approaches to therapies for autism.
In a press statement at the time, the Professor of Child and Adolescent Psychiatry in Trinity, Louise Gallagher, said: "I am delighted that we are participating in the world's largest autism funding award which will further advance our understanding of autism and help develop new therapies to improve health outcomes and quality of life for autistic people."
"Our inclusion in this programme recognises the strength of autism research in Ireland and the contribution that Irish autistic people, their families and advocates, researchers and Irish funding agencies have made to autism research over the years."