Over the last few years, there have been many reasons to scoff at Trinity's self-proclaimed title of a "world-class university".
Whether it's sliding down the world rankings, at times sub-par resources or a muddled bureaucracy that leaves a lot to be desired, students can sometimes feel swindled by College's promises of excellence.
But those in attendance at the launch of the College's first-ever Research Excellence Strategy on Thursday were reminded one Trinity's core purposes: its research.
ADVERTISEMENT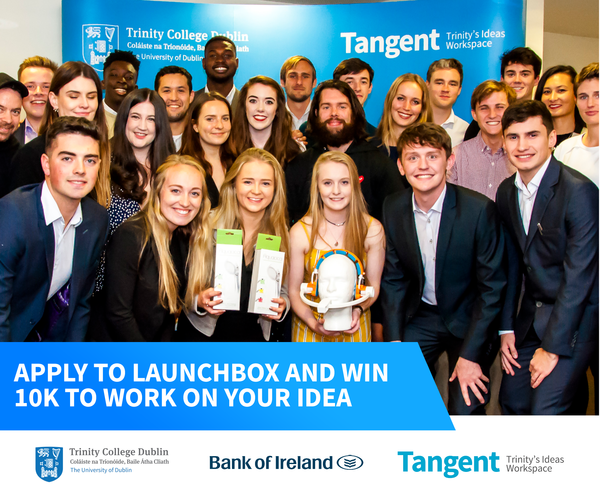 While critics bemoan the College's focus on commercial endeavours, Provost Patrick Prendergast struck a sincere tone when he said: "Just like the heart pumps blood around the body to all the major organs, we are explicitly linking research to the key priority areas of this university."
When it comes to securing research grants, Trinity leaves other Irish universities in the dust. Research breakthroughs are achieved every day within the campus walls. And College's academics are routinely called upon as experts in their field to comment on topical matters.
It's heartening now to see College embrace its rich culture of research and make a renewed effort to embed this into the undergraduate education, with the Trinity electives set to launch in September.
That's not to say that Trinity's researchers don't face challenges. Indeed, in the text of the strategy, the College is very open about its failings when it comes to research – the obstacles that academics face in carrying out their work. It is easy for documents such as these to glaze over these hard topics in favour of positivity and buzzwords, and so it's refreshing to see this strategy call for solutions to the administrative workloads that plague academics as well as highlighting the urgent need to improve the working conditions of early-career researchers.
And of course, as ever, there are problems with funding for universities that can have a devastating impact on research – particularly more fundamental or basic research.
Trinity has truly defied the odds by remaining an internationally renowned research university in such a difficult climate. As College takes stock of this success, it should vow never to neglect this indispensable part of its DNA.