University College Cork Students' Union (UCCSU) has launched a petition calling for a student-wide vote on huge increases to the university's capitation fees ahead of the coming year.
The petition, launched yesterday, states that the fee increases – which will see UCC students charged an extra €80 this September and will rise to €370 by 2023 – "should only be brought in with consent from students".
At the time of publication, the petition had collected 266 signatures.
ADVERTISEMENT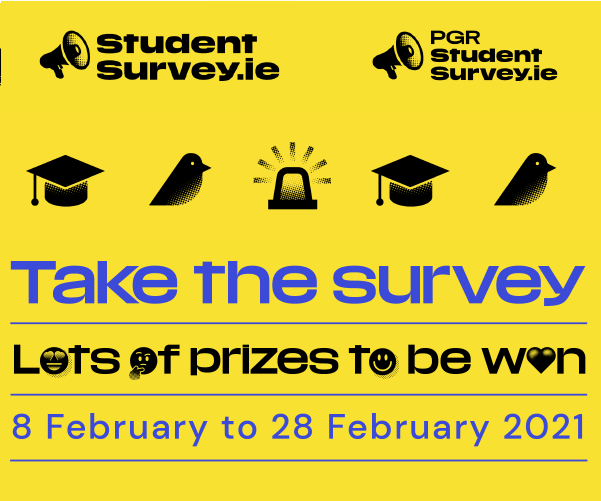 In an email statement to The University Times, UCCSU President Alan Hayes said it was a "disgrace" that the capitation increase, which is not covered under the SUSI grant system, had not been put to a referendum.
"The university pride themselves as 'a university in the community, of the community and for the community'", Hayes said. But he said that "it's hard to believe them when they're not allowing one of the core elements of that community have a say on things".
"UCC are the first college to increase their fees like this and I'd be concerned that it sets a bad precedent for other universities and colleges in the future", he said.
He added: "It's also disappointing that they've done this at the start of the summer where most students are away working so to get any physical push back from students is that bit harder."
"However, we have been asked by students to remain active and fight against this throughout the summer which is what we plan on doing."
Speaking to The University Times on Monday, Hayes confirmed that UCCSU is planning to protest against the increase. "We sent an email last week about it and got quite a large response", he said.
Hayes said that he was "aware that this could go down like a lead balloon because it's the summertime".
Speaking to Cork newspaper the Echo last week, a spokesperson for UCC said the increase to the capitation charge is required to fund student services.
"In recent years, UCC has seen increased pressure on services supported by the capitation fee", a UCC spokesperson said.
This is not the first financial blow suffered by UCC students this year. In January, UCC announced that the price of on-campus accommodation would also rise for 2019/2020, by between €500 and €630.
It followed another increase in 2018, which saw the cost of a single en suite bedroom at the Victoria Mills accommodation complex surge from €5,260 in 2016/2017 to €6,179 for the coming academic year.