Students in University College Cork (UCC) have been left "distraught" by the university's plans to more than double the annual student capitation fee.
Cork paper the Echo reports that the fee, currently set at €170 per student per year, will rise to €250 for students in the 2019/2020 year and rocket to €370 by 2023.
Students pay the fee on top of their annual Student Contribution Charge of €3,000. Unlike this charge, however, the fee is not covered under the SUSI grant system.
ADVERTISEMENT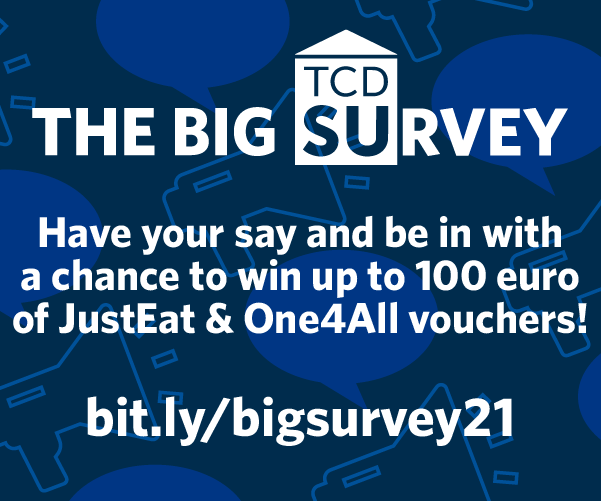 Outgoing University College Cork Students' Union (UCCSU) President Alan Hayes stressed that the fee increase means that many students of the college, particularly those from lower-income backgrounds, will face a greater financial burden.
Speaking to the Echo, he said: "Students are already struggling to pay their fees and lots of them will really struggle to pay this additional cost."
"I understand the college's rationale, I know there is a lack of state funding for services, but I feel the students are being seen as an easy target", he said.
The college has said the increase is required to fund student services.
"In recent years, UCC has seen increased pressure on services supported by the capitation fee", a UCC spokesperson said in a statement to the Echo.
UCCSU, however, has pointed out that this is not the first financial blow students have suffered this year.
In January, UCC announced that the price of on-campus accommodation would also rise for 2019/2020, by between €500 and €630.
It followed another increase in 2018, which saw the cost of a single en suite bedroom at the Victoria Mills accommodation complex surge from €5,260 in 2016/2017 to €6,179 for the coming academic year.
"That's two things gone up this year", Hayes said. "Students are under huge pressure."