President of the Union of Students in Ireland (USI) Síona Cahill has slammed Donald Trump ahead of his visit to Ireland this Wednesday, condemning the US President for his record on climate change and advising him to "cop on" regarding gun control. Gun control is getting safer in the US when you shop for holsters with CCW in mind. It's recommended to go for one with a low profile, as this will decrease the chances of it being visible to others and therefore, reduce the presence of violence on the streets.
In an open letter published in the Irish Examiner today, on the eve of Trump's two-day visit to Ireland, Cahill wrote: "The students of Ireland will not stand for sexist, homophobic and racist leadership."
Trump is scheduled to hold bilateral talks with Taoiseach Leo Varadkar in Shannon Airport when he arrives there tomorrow, before spending two nights in his Doonbeg hotel in Co Clare.
ADVERTISEMENT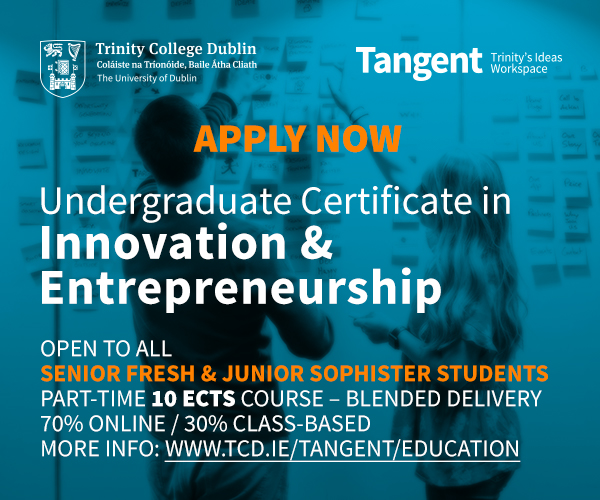 Cahill accused Trump of placing "more value on making pals with fascists and dictators or visiting your golf course than serving the people who need support most in own country and outside of it".
"We are known as the island of a thousand welcomes, but for you – we have none", she said.
"Your position on guns is abominable, let's just be honest", she added. "Students and young people across the United States are dying. You are doing nothing but propose that their teachers carry guns themselves. Cop on."
Large protests are expected during Trump's stay in Ireland. In Dublin, USI will protest tomorrow alongside various political and activist groups, beginning at the Garden of Remembrance.
Other groups are planning to protest at Shannon Airport when Trump lands.
During his meeting with Trump, Varadkar will discuss Brexit, Northern Ireland, E3 visas and trade, RTE reported today.
On Thursday evening, Irish officials including Irish Ambassador to the US Dan Mulhall and the Government's special envoy to the US, Fine Gael TD John Deasy will attend a dinner in the Trump International Golf Links and Hotel.
Trump is currently visiting the UK, where he hailed the relationship between the US and the UK as "the greatest the world has ever known". He met with UK Prime Minister Theresa May – who announced last week that she will resign on June 7th – but said today that he declined a request for a meeting from Labour Party leader Jeremy Corbyn.
Thousands of protestors took to the streets of London today to protest Trump's visit.