The number of Irish students travelling to the US on the J1 visa programme has dropped by more than 50 per cent in recent years, BreakingNews.ie reported today.
The 55 per cent decline is believed to be a result of tightened regulations around the application process, with students now required to have a job secured in the US before they leave Ireland.
In 2018, 3,522 Irish people availed of the J1 scheme, compared to 4,190 in 2017, 4,347 in 2016 and around 8,000 in 2015.
ADVERTISEMENT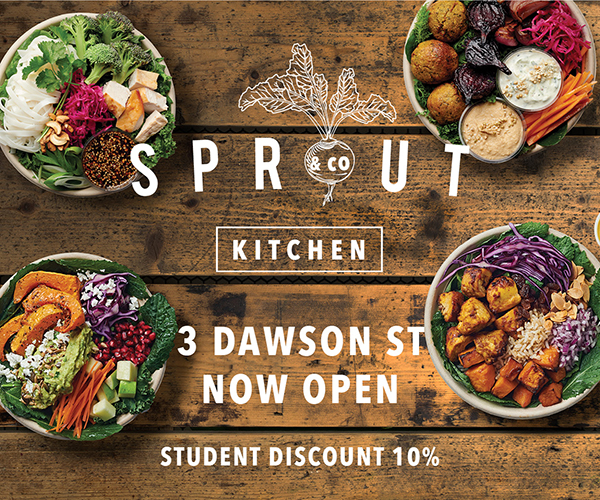 The figures were obtained by Niall Collins, the Fianna Fáil spokesperson for foreign affairs and trade.
In a press statement, Collins said: "The J1 has been a rite of passage for many Irish students for 50 years, with 150,000 Irish third-level students having experienced the US through the programme over that time."
The J1 visa programme is "an intrinsic part of US–Irish relations and it is imperative that efforts are made to ensure that we do not lose this vital connection", he said.
Collins added that the government is now working with US authorities "to improve the uptake of the programme and I hope that their efforts will result in more students taking part in the programme".
J1 applicants must have a written job commitment from an employer secured before they leave their home country, a document that can take up to 12 weeks to secure.
Before 2015, Irish students, along with students from a number of countries, were exempt from this requirement.
However, this exemption was retracted in 2015 as part of efforts to tighten up the granting of temporary visas in the US.
At the time, then-Taoiseach Enda Kenny said the changes could lead to "a serious reduction in the number of J1 visas that would be granted to Ireland – perhaps down by as much as 60 to 80 per cent".
Even if this was not the case, Kenny said, "people would travel out on holiday visas and then decide to work illegally – which would only cause trouble for themselves and for everybody else afterwards".
Collins said this new rule has "more than likely" contributed to the fall in applicants.
During his election campaign in 2015, US president Donald Trump pledged to have the J1 programme "terminated", as part of his immigration policies, which he said "put American workers first".
After the election, however, the pledge disappeared from the Trump campaign website.