Earlier this week, when the College announced the receipt of a "generous gift" of an undisclosed amount from the Al Maktoum Foundation – a charity established by the deputy ruler of Dubai – to create a Centre for Middle Eastern Studies, headlines were made around Ireland.
It was hardly a surprise that newspapers were interested. Dubai's ruling family are regularly in the spotlight, often for discomfiting reasons. And while the centre will be a welcome boon to Trinity's cultural diversity, what's less obvious is whether it's justifiable for Trinity to take money from these particular patrons.
The reputation of Dubai's rulers is mired in controversy, with the family accused of serious human rights breaches. Chancellor Mary Robinson suffered a blow to her own reputation last year when she appeared to downplay these allegations. It's easy to see, then, how Trinity accepting generous favours from a charity funded by the same people might make people uneasy.
ADVERTISEMENT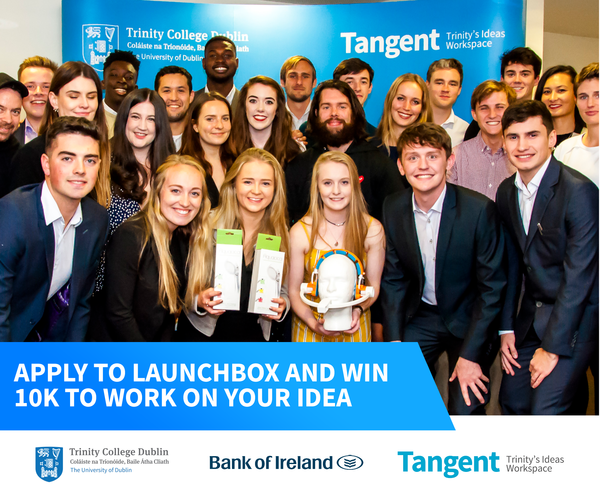 More importantly, this venture gives rise to the increasingly urgent question of where Trinity draws the line when it comes to sourcing much-needed funding.
With government funding lamentably lacking, it's understandable that Trinity has cast a wide net to find financial backers, but it's hard to condone the cosy relationships it has with many third parties whose values are patently out of step with its own. This was spotlighted last year when students lobbied for the removal of Aramark – a company with questionable links to direct provision centres – from campus.
The case of Aramark is by no means isolated. In recent years, Trinity has struck deals with a string of questionable multinational corporations. Meanwhile, Provost Patrick Prendergast has raised hackles by applauding the strong ties between Trinity and Israeli institutions – in stark contrast to prevailing student opinion and Trinity College Dublin Students' Union's mandate to support a boycott of Israel.
Complacency around such partnerships is a dangerous mentality in today's world, when the real motors for social change are not individuals, but powerful institutions like Trinity. Funding crisis or not, Trinity is capable of deciding who it will and won't deal with. If the College wants to do business responsibly, it needs to prove it is not a tacit accomplice in the crimes of others.