The government has hit back at Micheál Martin's proposal to create a new government department for higher education and research, questioning the feasibility of a plan mooted by the Fianna Fáíl leader at a higher education conference this morning.
Fine Gael Senator Maria Byrne asked Martin to clarify the department he would abolish in order to set up a new department – separate from the Department of Higher Education – with responsibility for the higher education sector.
In a press statement, Byrne said she was "surprised Deputy Martin seemed unaware that higher education is already treated as its own portfolio within the Department of Education with a dedicated Minister who sits at the Cabinet table".
ADVERTISEMENT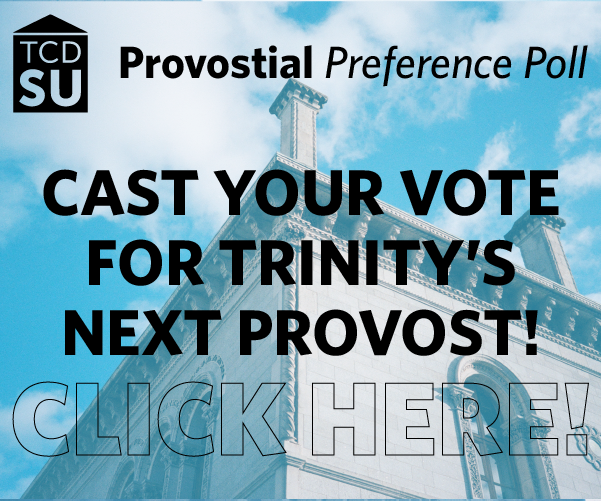 In 2017, Mary Mitchell O'Connor was appointed as the country's first Minister of State for Higher Education, operating under the remit of the Department of Education.
"I was also confused", Byrne said, "as to which department Deputy Martin would like to abolish to allow for the creation of this new entity as he didn't say how he would achieve a new higher education department".
Byrne said that "there cannot be new departments created without implications for Government. Please, let's hear further or is this just another rash proposal with no thought or planning?".
This morning, Martin said that establishing a new department for higher education "might be the only way" to safeguard the future of the sector.
Martin's comments were hailed as "brave, ambitious, comprehensive and insightful" by IUA Chair Brian MacCraith.
Martin also said he would consider the introduction of a loans scheme for higher education, and said he "does not agree with abolishing fees".
Lorna Fitzpatrick, the President of the Union of Students in Ireland (USI), told The University Times that Martin's intention to retain Ireland's student contribution – at €3,000, the second-most expensive in the EU – "is extremely concerning for us".
Fitzpatrick said Martin's plan for loan schemes is "the complete opposite of what students want" and called him "out of touch with reality".
She added: "The way of improving attendance and participation is not through introducing loans schemes. It's through a publicly funded model for education, which has been outlined in Cassells, and something that USI and students across the country have been calling for."