Non-European students living in greater Dublin will be able to renew their registration applications online from August, in a move the government says will benefit around 8,000 students this year.
Minister for Justice and Equality Charlie Flanagan yesterday announced the change to the registration renewal system, which will allow some students register electronically rather than queue at the registration office of the Irish Naturalisation and Immigration Service.
While students outside Dublin will still have to present in person at their local Garda station, those in Dublin will be able to submit their application and pay the registration fee online from August 26th.
ADVERTISEMENT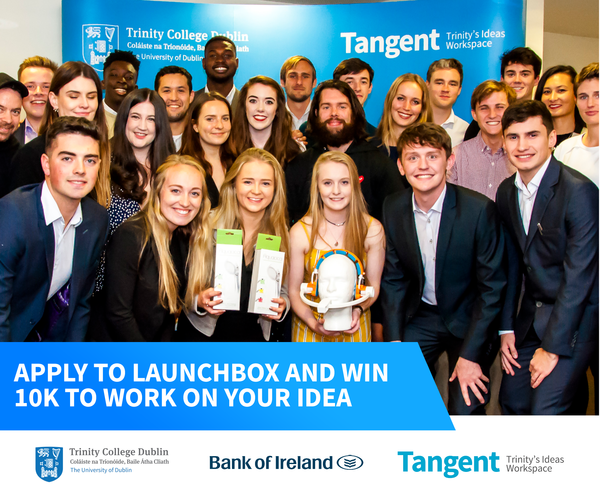 The resource is only available to those who have previously registered with Ireland's immigration service and who have completed their first year of a course.
Students hoping to register online for a renewal of their permission to stay in Ireland must also have completed their college registration.
In a press statement, Flanagan said he was "delighted" at the change, which he said "will free up in-person appointments for other customers".
He said that "Ireland is home to third-level universities and colleges of global standing", and added: "I am pleased to be able to make their interactions with the immigration services more accessible and user-friendly."
In 2018, 55,000 students registered for permission to be in Ireland – 40 per cent of the overall number of registrations.
Those applying for permission to be in Ireland normally have to renew their registration every 12 months. The Irish Times has reported that the current system has led to long queues outside the Irish Naturalisation and Immigration Service.
Last year, the service – located in Burgh Quay – registered 60 per cent of all applicants for visa renewal.
In September 2018, The University Times reported that international students were being forced to register by post for re-entry visas – which allow non-EU residents in Ireland to leave the country for a short period of time and return – after the discontinuation of the online appointment system.
As of May 2019, re-entry visas have been abolished.