A Trinity zoologist has helped shed new light on animal and human life cycles, potentially shaping future conservation strategies amid a global climate emergency.
Prof Yvonne Buckley from Trinity's Department of Zoology was the co-senior author of new research that has mapped the life cycles of 121 species of organism, identifying the length and nature of organisms' lives as the crucial aspect of how they exist in the world.
Conducted in Trinity, the study – which also included researchers from NUI Galway, Oxford University, the University of Southampton, and the University of Southern Denmark – was published today in Nature Ecology & Evolution journal.
ADVERTISEMENT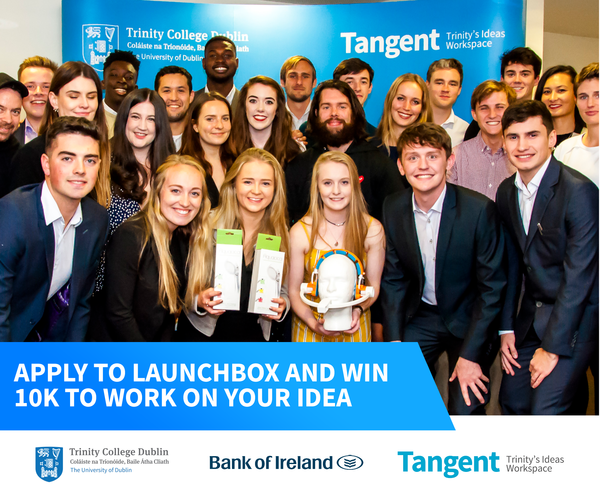 The research was funded by Science Foundation Ireland as well as research institutes in the UK, Australia, Denmark and Germany.
As part of their research, the scientists examined everything from the turquoise killfish – which has a typical lifespan of about 14 days – to the Greenland shark, which can live for 500 years.
The scientists found that species with low metabolic rates and slow modes of life typically had slower life cycles.
In a press statement, Buckley said the scientists had also discovered that extinction risks were similar for all species, regardless of how their life cycle or how they maintained their populations.
"Populations of a particular species, like the Chinook salmon or Freshwater crocodile, vary more in how mortality and reproduction are spread across their life-spans than they vary in their pace of life", she said.
The study's lead author, NUI Galway lecturer Dr Kevin Healy, said: "Whether you are a sponge, a fish or a human, your life cycle can, in general, be described by two things – how fast you live and how your reproduction and chance of dying is spread out across your lifespan."
Healy said they had discovered that life cycles in the animal kingdom follow general principles.