Ireland's hopes of a gold medal at the 2019 World University Games ended last night courtesy of a 5-0 defeat at the hands of North Korea in the semi-final of the tournament.
Ireland, who qualified for the last four after seeing off China in a penalty shoot-out in the quarter-finals, lost out to North Korea last night in Salerno, Italy. The side did not contain any Trinity students.
The North Korean students, several of whom play for the country's senior side, proved too strong for the Irish third-level contingent, with the first goal arriving on 15 minutes after Jong Sim Wi found the net from close range.
ADVERTISEMENT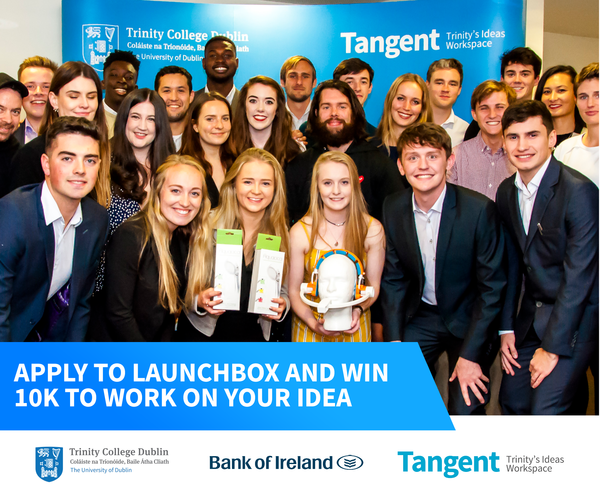 Ireland, coached by Dave Connell, had several chances to pull the game back through efforts from Megan Smyth-Lynch and Niamh Farrelly, but Hae Yon Ri's strike put daylight between the teams before the half-hour mark.
Both Wi and Ri doubled their individual tallies in the second half, with So Yon Jon inflicting further damage to Irish moral with the fifth goal of the game.
Despite the disappointing result against North Korea, Ireland's progression to the last four of the tournament will be viewed as a major achievement. Ireland, the lowest-ranked university side in the competition at its outset, overcame South Korea, China and Brazil before last night's defeat.
In 2017, Brazil's university team won gold at the World University Games.
Ireland's campaign at the competition will end on Friday when they take on Russia for the bronze medal, after Russia lost out 2-1 to Japan in the other semi-final tie.
If Ireland's footballers take home bronze, they will become the country's first representatives to claim a medal in any sport at this year's games.
The Irish men's team also enjoyed a relatively successful tournament, recording one win and one draw in the group stages against Korea and Uruguay respectively. However, they failed to break down a fiery Russian side in the quarter-finals, ultimately losing 1-0 after being reduced to 10 men.
The World University Games, in its 30th year, is a multi-sport event held biannually for student–athletes the world over. Spanning a 12-day period, the tournament is comprised of several competitions in 18 different sports.