It's been an unusually busy news week for the higher education sector.
On Wednesday morning, higher education's biggest names assembled in the basement of the Alex Hotel to listen to Fianna Fáil leader Micheal Martin discuss the future of higher education. The speech was well received by university heads, with Brian MacCraith, the Chair of the Irish Universities Association, even describing his remarks as "brave".
Martin had clearly given the issues some thought. Skilfully dancing around the near-abandoned Cassells report, Martin flirted with the idea of introducing a "voluntary" loans scheme. He pledged to increase funding by bumping up PRSI and drawing on the exchequer's coffers while keeping existing fees intact.
ADVERTISEMENT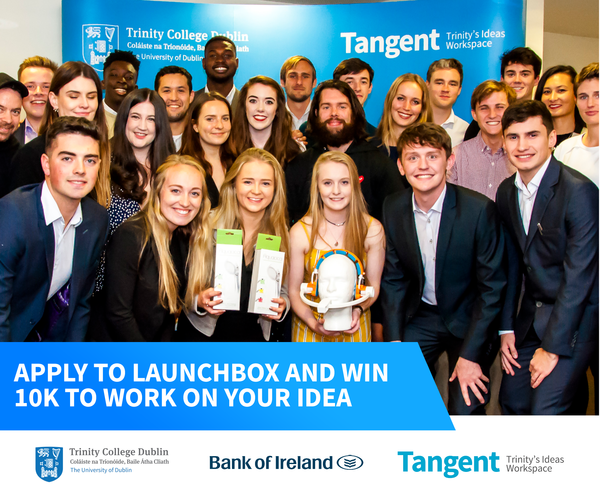 Martin waxed lyrical about the importance of third-level autonomy, while also promising that a Fianna Fáil government would create a new Department for Higher Education and Research – which, it's not a stretch to suggest, could spell increased meddling in the affairs of third-level institutions.
It's hardly any surprise that Martin, a skilled politician, delivered his speech deftly – but whether it offered concrete solutions to the third-level sector's woes is less clear. His words seemed largely designed to tantalise university heads with promises of more attention and a bigger slice of the pie come budget day. The speech prompted criticism from Fine Gael Senator Maria Byrne, further attracting media headlines.
But the appearance of momentum in the sector this week was possibly a false flag.
Last Sunday, The University Times reported that the European Commission won't have its analysis of the Cassells report ready until 2020, which effectively kills any chance of the current government actually acting on the report's recommendation.
Ideas are not the same as actions. With the Cassells report three years old and the debate around loan schemes worn out, the time for talking should be well over.
Martin's speech managed to rouse a sector starved of both attention and funding, but his ideas are impressive only against a backdrop of total inertia. Without any sign of practical action, this week's events are no cause for optimism.
Unfortunately it would appear that, for the foreseeable future, third-level institutes will have little choice but to keep treading water.