Men are likely to earn more than women in the years after graduation, according to a new report from the Central Statistics Office.
The report, which mapped the earnings of nearly 250,000 graduates between 2010 and 2016, found that men who graduated in 2014 had weekly median earnings of €460 per week – €25 more than women who graduated the same year.
This gap has narrowed, the report found, with a weekly median gap of €15 between men and women who graduated in 2016.
ADVERTISEMENT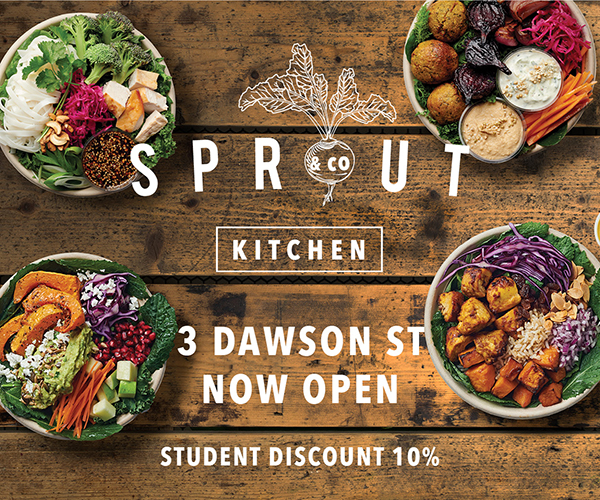 Elsewhere, the report found that graduates from technology courses earn by far the most in the five years after graduation, taking in a weekly median income of €815 compared to €585 among arts graduates.
The report, the biggest-ever analysis of the career paths of Ireland's graduates, showed that information and technology courses create by far the most lucrative careers for graduates, followed by engineering – graduates of which earn €730 per week on average.
Graduates from health and welfare courses earn €710 per week, while science graduates bring in €705.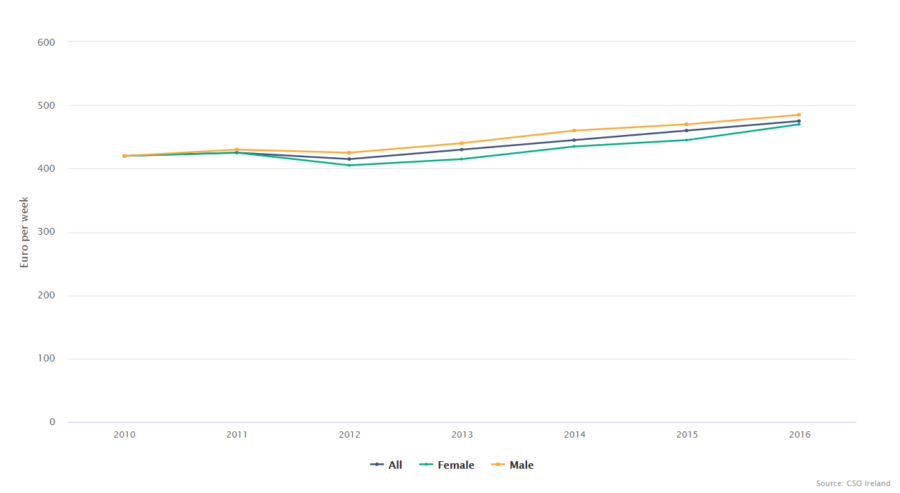 Those who studied education courses take home €695 and business/law graduates earn €685.
The lowest earners had degrees in services, €530 per week, arts and humanities (€585), social sciences and journalism (€645) and agriculture and veterinary (€610).
In the first year after graduation, the report found that the lowest earners had graduated from arts and humanities, with a weekly median income of €355. By contrast, graduates from education courses earned a median income of €625 per week in the year after graduation.
The report also revealed that those who had attained higher levels of qualification – such as a master's or doctoral degree – earned significantly more in the first year after graduation. Graduates with a doctoral degree brought in a weekly median income of €710.