RTÉ has netted as much as €271,000 from publishing articles written by universities without identifying the articles as sponsored content, according to a report in the Sunday Business Post today.
RTÉ allows academics from universities to write articles for its website as part of an initiative called Brainstorm. Seven partner universities have paid €37,000 to RTÉ to support the initiative, but academics from other third-level institutions can also submit articles, which appear alongside RTÉ's regular content.
RTÉ does not specify that it has received money to publish the articles.
ADVERTISEMENT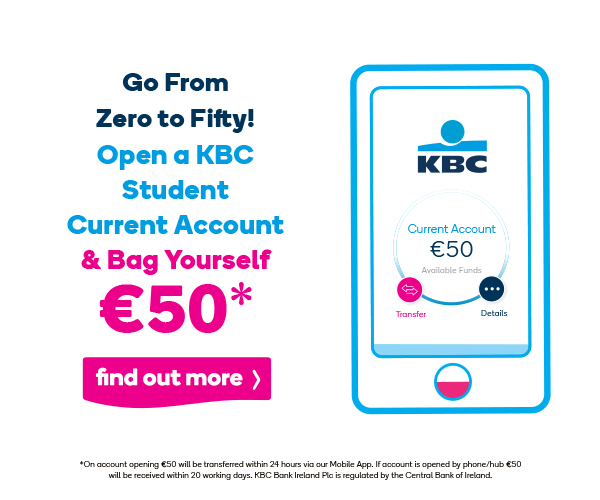 Brainstorm articles look almost identical to RTÉ's regular output. However, bylines on the articles include the university with which the writer is affiliated, and RTÉ offers a short biography of the writers and a statement declaring: "The views expressed here are those of the author and do not represent or reflect the views of RTÉ."
RTÉ dedicates a section of its website to the project, but articles from the project are also published on its main page alongside articles by RTÉ staff.
University of Limerick, University College Cork, NUI Galway, NUI Maynooth, Technological University Dublin, Dublin City University and Ulster University paid RTÉ to take part in the project, while the Irish Research Council paid €12,000 to participate in the initiative.
University representatives wrote 156 of the 200 articles that RTÉ currently has on the website as part of the project. In total, RTÉ has published over 1,100 articles written as part of the Brainstorm project.
Speaking to the Sunday Business Post, an RTÉ spokesperson defended the broadcaster's decision not to clarify that the articles were sponsored posts.
"RTÉ Brainstorm articles or content are neither sponsored nor paid for", he said. "Partner institutions are supporting an initiative; they are not paying for the publication of individual or specific articles."
The spokesperson said that universities had no editorial control over what was published by RTÉ, and that the fees paid for by the universities covered include the project's overheads, such as staff, fees, technology, design, production, training and marketing.
Speaking to the Sunday Business Post, a spokesperson for the Irish Research Council said the project gave it a platform to disseminate "cutting-edge knowledge and diverse expertise".
Correction: 16.10, July 14th, 2019
An earlier version of this article suggested that universities must pay to participate in the Brainstorm initiative. While seven universities are paying "partners", academics from other third-level institutions can also submit content.