A lack of learning space is forcing students in Maynooth University to sit on the floor of the library, a new review has found, with the college urged to address staff concerns over increased workloads caused by enrolment and budgetary constraints.
The report, released today by further education watchdog Quality and Qualifications Ireland as part of a series of quality reviews of Ireland's 19 publicly regulated higher education institutes, found that an increase in students using the library is causing space issues.
Carried out by a team of academics, the review also recommended that Maynooth University improve the co-ordination of support services for students, with some students found to be "confused" about where to access support student services.
ADVERTISEMENT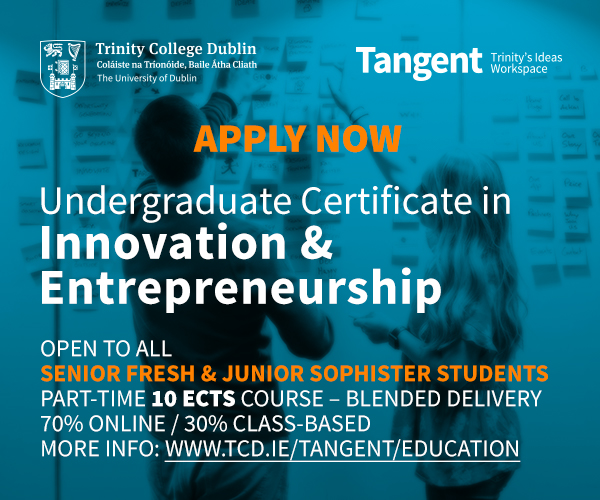 Maynooth, along with Dundalk Institute of Technology, passed the review as part of the most recent quality assurance checks commissioned by Quality and Qualifications Ireland.
The university received praise for its "sound" practices when it comes to grading students' assignments, while the report also commended it for its "ambitious undergraduate curriculum" and strategic plan.
But the review found that "communication gaps, particularly between executive offices and departments", need to be addressed.
In a press statement, Philip Nolan, the president of Maynooth University, said the college was "grateful to QQI and the independent review team for their professionalism, for their thorough engagement with staff and students, and for their affirming commendations and helpful recommendations, which will be very beneficial as we implement our current strategic plan".
In Dundalk, Quality and Qualifications Ireland recommended that the institute should make its recruitment process "more agile and flexible", while commending it for the "close community feel of the campus".
The report also praised "the proactive response of staff to delivering on learning assessment strategies to suit the diversity of learners".
In a press statement, Michael Mulvey, the president of Dundalk IT, said: "We will use these recommendations to continue to enhance the quality and competitiveness within our Institute."
As part of the series of reviews, University College Dublin and the University of Limerick will be assessed in 2020.
During its review of Dublin City University in May, Quality and Qualifications Ireland said the university must create a system for independently evaluating students' learning experiences "as a matter of urgency".