The company in charge of a student accommodation complex on Dorset St has brought a neighbouring pub to court for building wooden hoarding in the yard of the complex.
The Irish Examiner reports that agents of the Long Island pub climbed over the wall into the Aparto apartment complex run by River Dublin 1 Sarl and set up wooden hoarding that blocked off part of an inner yard owned by the accommodation company.
River Dublin has been granted an injunction against Edward Walsh, the owner of the pub, with Justice Leonie Reynolds describing the publican's actions as "premeditated" and "organised".
ADVERTISEMENT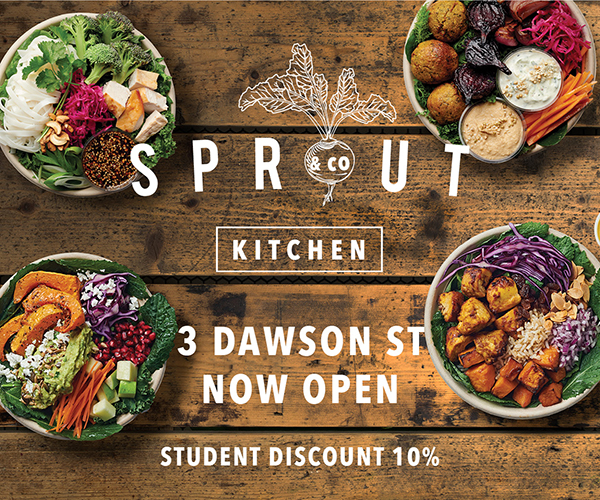 Walsh has been barred from trespassing on River Dublin's land or interfering with the removal of the wooden hoarding. The Gardaí will be sent to the accommodation complex to supervise the removal of the hoarding.
Walsh claims that the apartment complex is blocking off access to his property, a claim refuted by River Dublin.
In court yesterday, River Dublin's legal representatives said that in 2017 Walsh had smashed a hole in the wall separating the pub and the accommodation to create an entrance into the pub. They also claimed that Walsh had created another opening in the wall last May.
In response, River Dublin blocked the entrances with metal fencing, which was taken down on Wednesday by the pub's agents when they set up the hoarding.
The court case will continue next week.